Benefits and privileges of SSS members are the same for both those who are working domestically and those who are working abroad. These are on top of the guaranteed pension that each member will receive every month once they have contributed at least 120 monthly contributions. OFWs in Oman can pay their monthly dues either through electronic payment services or through accredited collecting outlets – and this is for a good reason as there is a whole range of benefits and privileges that await its members once they have satisfied the minimum requirement of eligibility.
Also Read: Pag-IBIG Fund Benefits & Membership
The benefits and privileges that are afforded to SSS members can be long-term or short-term, which is apart from the monthly pension the member shall receive. Furthermore, the amount of benefits that may be received by the member depends on the length of contribution service and the total amount of contribution.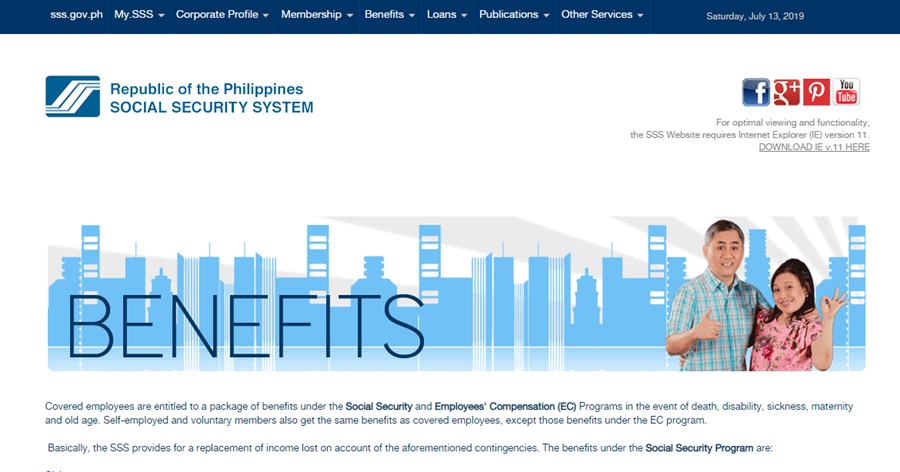 SSS Benefits and Privileges for Filipino Workers Abroad
The following benefits and privileges are available for OFWs in Oman:
A. SSS Benefits
Sickness Benefits
Maternity Benefits
Disability Benefits
Retirement Benefits
Death and Funeral Benefits
Salary Benefits
The amount of the benefit that a member receives is calculated based on the length of contribution service and the overall amount of contribution.
B. SSS Privileges
Salary Loan
Housing Loan
Educational Assistance Loan
Flexi-Fund Program for OFWs
In most cases, OFWs take advantage most of the housing loan and the educational assistance loan while some others are into the Flexi-Fund program. The Flexi-Fund Program is a unique program for OFWs by the Social Security System, which allows OFW members to shell out or save a portion of their income into some investment program where they gain interest and dividend in return. What is best about this program is that it is tax-exempt so OFW members can maximize their investments.
For those who are not yet members of SSS and who are already working as OFWs, they must first accomplish a W1 form (Overseas Worker Record) to start paying for contributions. Please note the following requirements:
Birth Certificate (PSA Certified)
Seaman's Book (for seafarers or those working in ships)
Passport
Driver's License
PRC Card
Baptismal Certificate
For those who want to know more about the application for membership to SSS, its benefits and privileges, they can visit the Social Security System Office located at the Embassy of the Philippines in Oman. The office also offers services including, but not limited to, registration and issuance of SSS numbers, verification on the application for benefits and loans, and updates on the demand for loans and benefits.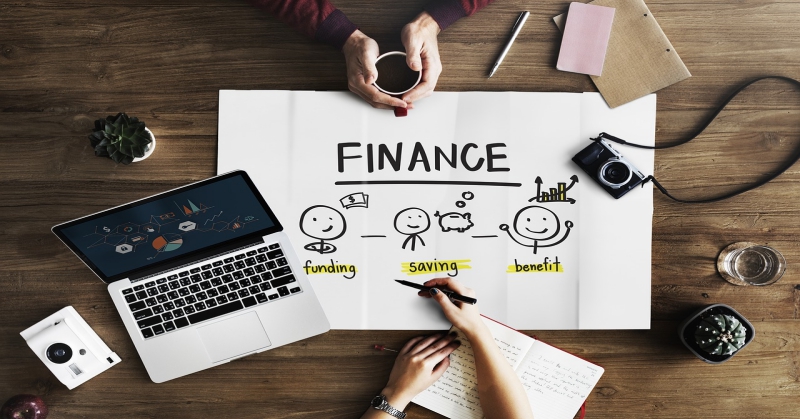 The benefits and privileges offered by SSS are extensive, which is particularly beneficial to Overseas Filipino Workers who are diligently working abroad to uplift their financial situation while not being guaranteed of financial security when they decide to go back to the Philippines. The good thing about SSS benefits and privileges is that they can either be long term or short term and cover various aspect of the member's needs.