The traffic issue not only in the Metropolis but also in other locations in the country is a growing burden for the people. When you need assistance on your Social Security System (SSS) transactions, you'll need to go to the nearest service branch. But that was before. Thanks to its website, you can now access the agency's online database by registering on My.SSS.
But first, what is SSS? The Social Security System (SSS) has been in the social insurance world for employees for more than six decades. The SSS is a government agency that gives retirement and other benefits to all registered employees and self-employed individuals in the Philippines.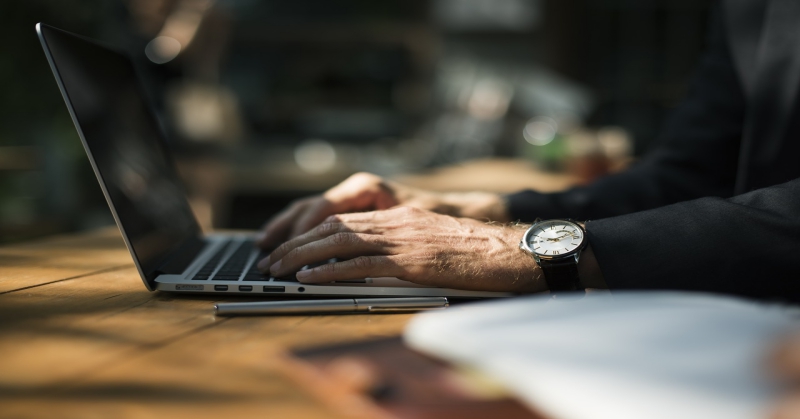 Guide to Create an Online SSS Membership Account
A. Who are Eligible SSS members?
Any Filipino employees and employers from private sectors are entitled to join the SSS. Also, Overseas Filipino Workers (OFWs), voluntary members without work, non-working spouses, and self-employed Filipinos are eligible to become members of the SSS.
The SSS provides an opportunity for the working population to save for their retirement. It helps ensure that when employees retire, they have a secured life and a pension to look forward to. All transactions are held in SSS service centres located in many branches across the country. But, you can also make your purchases online. Here is a step-by-step guide to register and create an SSS membership account online.
Step 1: Go to My.SSS website
First, you need to go to the SSS website's online registration page. My.SSS is a website where you can perform all transactions and check your contributions. When you reach the homepage, you will see two options, Member Log-in and Employer Log-in, which are for registered members already.
Below the options, you will see the phrase, "Not yet registered in My.SSS?". Select "Click here", and you will be redirected to a page where you'll be asked to choose from four options.
Step 2: Online Member User ID Registration
On the registration page, you will be asked to select one information, as reported to SSS to register. You can register through several options such as a mobile number that's the same with your SSS-registered number, a savings account or a cash card, your Employer ID number, your UMID card number, or a payment reference number.
Step 3: Fill-up the Registration Form
Fill up the User Registration Form with all the needed information. Ensure you encode all the data correctly. Keep in mind to put your details on the form that are like your SSS records to avoid receiving an error message.
When you're finished, recheck all the data encoded and click the Submit button. Wait for the site's message to confirm your submission.
Step 4: Check your Email for a Confirmation Message
After about a few minutes, SSS will authenticate your information. If the details are all the same, you'll receive an email that contains an activation link. Click to activate your account.
Step 5: Account Successfully Created
After activating your account, you can now browse and use your account online. You can check your benefits, loans, and even your monthly contributions.
By following these series of steps, your registration for a SSS account online would be more comfortable than ever. Having an online SSS account can be very, especially if you're planning to pay your contribution while abroad.