Here's a list of all the job openings available in the Oman this month. Please check the links posted below as it indicates the company and you go to each company on the list, you will be redirected to a page containing the vacant positions they have for the current month.
Be advised that we are not a recruitment agency. We are basing these positions from the official company websites and we're compiling each one so you won't have a hard time searching for jobs from these top websites.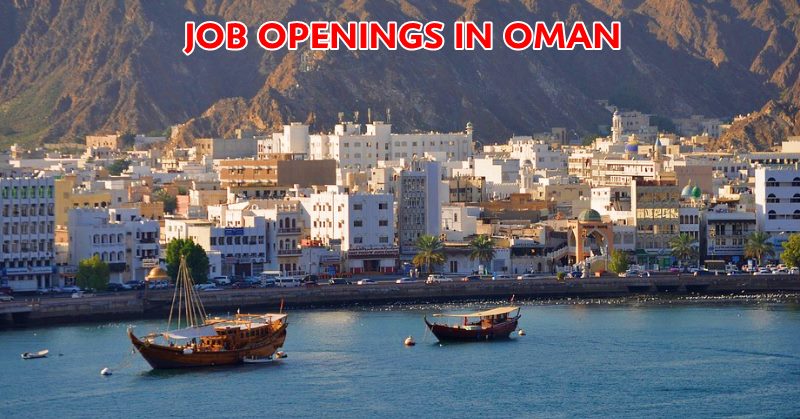 Companies Hiring in Oman this Month
Again, please be advised that we are not a job agency. We have collected the information by visiting the official pages of each company. Once you apply for the positions mentioned in each category, you will be taken to the actual page where you can apply for the post. We will keep this page updated on a monthly basis, as the businesses also update their career pages.