The Ministry of Health in Oman announces on February 24, the first two cases of the coronavirus (COVID-19) in the country. According to a report by Oman News Agency, these were from 2 Omani females which returned from Islamic Republic of Iran. The Health Ministry also adds that they are in stable condition.
Below is the announcement posted by Oman News Agency website: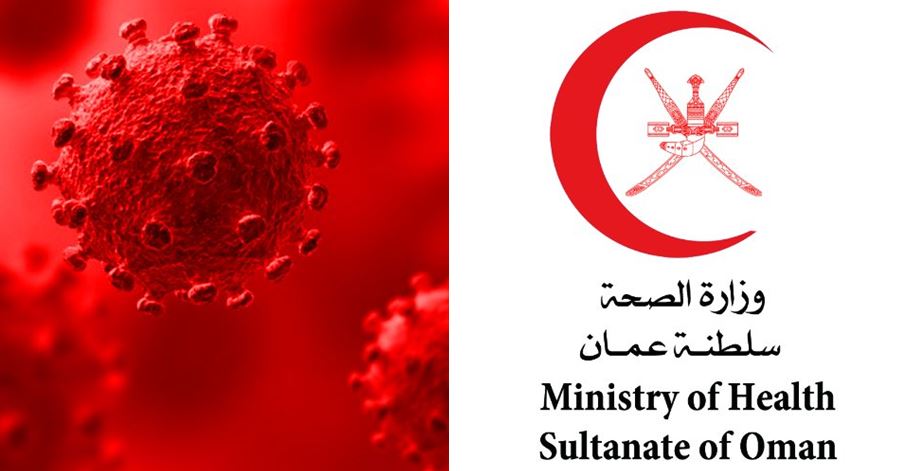 Health Ministry Reports First Two Coronavirus Cases
Muscat, Feb 24 (ONA) —- The Ministry of Health reported today the first two positive cases of coronavirus infection for two Omani women returning from the Islamic Republic of Iran.
The Ministry reports that the two infected citizens are in stable condition as they are in quarantine.
The Ministry urges everyone to adhere to the quarantine procedures for all passengers coming from countries where new cases of coronavirus have been reported and to avoid traveling to countries where cases of this virus have been reported unless absolutely necessary.
It also calls on everyone to maintain public health, follow healthy habits when coughing and sneezing, reduce shaking hands, and avoid cheek kissing and nose-rubbing.