If you're a Filipino and you're working abroad – the chances are that you have come across or read something about the OFW Dependent Scholarship Program; however, you have no idea what it is for & how to apply for one. Here's a guide about how to apply for an OWWA scholarship for your dependent/child.
Also Read: How to Pay SSS Contribution as an OFW in Oman
Working in a foreign country promises a greener pasture. For some families, it's a great help. But for others, it's still not enough. The Philippine government has a solution for this predicament. To ease the financial burden of OFWs and their families, the Overseas Workers Welfare Administration (OWWA) offers scholarships to OFW dependents.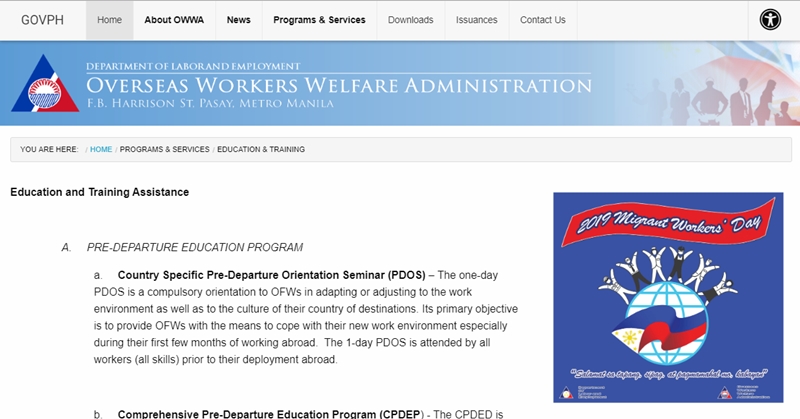 OWWA Scholarship Program for OFW Children & Dependents
The Overseas Worker Welfare Administration (OWWA)
The Overseas Workers Welfare Administration is a leg of the Department of Labor and Employment (DOLE) that caters to the Overseas Filipino Workers across the globe. The agency makes sure the safety and welfare of the workers are being respected and promoted in various foreign countries.
Being an OWWA member provides many benefits. These include insurance and health care benefits, education and training program, skills-for-employment program, and the OFW dependent scholarship program, among others.
Each year, there are a whopping 1,250 scholarship slots allocated for dependents. This only means that the competition to get a slot of the scholarship is very tight. Hence, it's essential to prepare all the needed documents for the application.
What is the OFW Dependent Scholarship Program?
The OWWA offers the OFW Dependent Scholarship Program (OFWDSP) for qualified beneficiaries and OFW dependents of OFWs across the globe. The thing is, the OFW should be a valid OWWA member. The agency offers up to 60,000 PHP scholarship grant per school-year to OFW dependents who want to pursue their studies in College.
Who are Eligible to Apply?
First, the OFW should be a valid and active contributing member of OWWA that earns less than $400 or PHP 20,000 monthly salary in a foreign country. The scholar should be a dependent of the OFW, which means he or she is a child or sibling. Also, the scholar should be below 21 years of age at the time of application, or they are already about to graduate from high school. The dependent should be mentally, physically, and morally fit.
Only one sibling or child is eligible to apply, and he or she should not be a beneficiary of any other scholarship grants. Lastly, if the scholar chooses to study in a college or university with an entrance exam, he or she should pass it.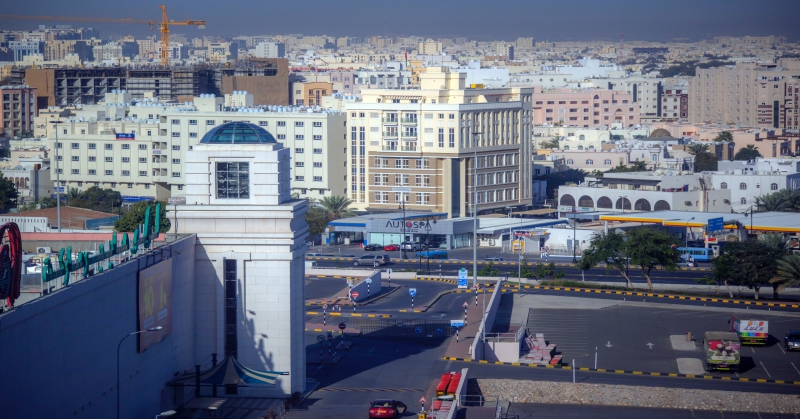 Requirements:
There are many documentary requirements to prepare and submit.
Accomplished copies of OFWDSP application form ( 2 copies) – The application forms are available at the OWWA website.
Proof of relationship to the active OWWA member (Original PSA Birth Certificate of the applicant if a child of OFW, and PSA Birth Certificates of both the OWWA member and dependent if sibling, and Certificate of No Marriage – CENOMAR, if unmarried)
Two copies 2×2 recent photo of dependent
Proof of OWWA membership (receipt or verification sheet)
Transcript of Records with the Principal's Certification on the academic distinction (Form 137)
Certificate of Good Moral Character (issued by the school)
Medical certificate for physical fitness (Form 2A)
2 Copies of certification that dependent is part of the upper 20% of the graduating class (issued from the school)
Statement of the applicant that he or she has not yet applied as an immigrant to any other country.
Statement of the parents that he or she has not yet earned units in an undergraduate course.
How to file for the OFWDSP?
Filing for application happens every June of the school year. The deadline for submissions of all requirements is every first week of August every year. If you have passed all the essentials, these are validated and examined by the OWWA for approval.
Education is essential and should not be neglected. Having a scholarship for OFW dependents is a big help to all workers in other countries. This guide will help you go through the application; if you have all the needed documents, you're off to go.