In case you want to visit Oman but you do not have a sponsor when you apply for a tourist visa, here's a guide to help you. The procedure is done online and below are some tips to guide you in getting an "Unsponsored Tourist Visa".
Oman has one of the most different places in the Middle East and is being known for its developmental contributions. Travellers who embark on this place would characterize the setting as a striking distinction of desserts, beaches, mountains and lots of kind people.
For about a year, loads of tourists are stopping by Oman for a different adventure like going underwater and looking into their civilization. This led to the enhancement of their airport as well as the visa processing procedures for travellers to have a pleasant and straightforward experience for unsponsored tourist visa application.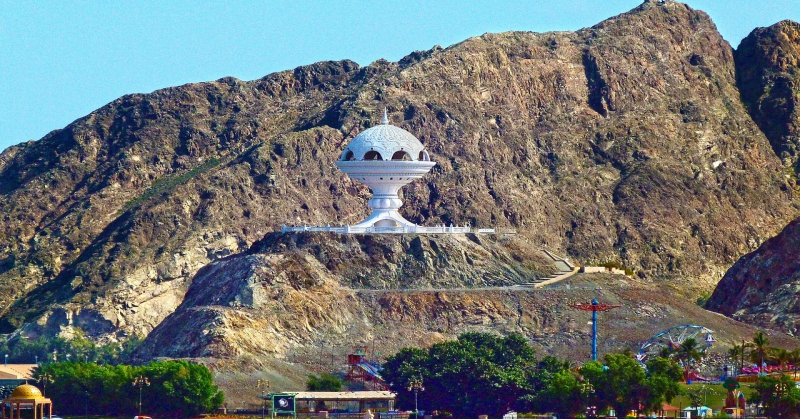 Step-by-step Guide: Get an Oman Tourist Visa if you have no Sponsor
A trip to Oman requires getting a visa. Six countries are visa-exempted; therefore, there are possibilities of applying for an unsponsored visa to enter the country. To be entitled to an unsponsored visa in Oman, one must meet the requisites to make things more uncomplicated for you. The requirements include:
A. Qualification
You need to confirm whether or not you are qualified. You can refer this to the embassy or consular office, or you can make the application online.
B. Passport
Every single applicant needs to have a legitimate or valid passport. The neglect to conform may put a stop to your visa application. The Oman visa contains rules that you need to scan your passport when you apply online.
C. Picture
When you use the application online, you need to provide a digital photo and ensure that the picture matches the standards of the passport picture.
D. E-mail address
The application for an unsponsored visa in Oman may require a valid or legitimate e-mail address. The Oman unsponsored visa will be processed online and will be connected to your passport, and a copy will be sent to you through email.
There is a new procedure in applying for an unsponsored visa since they don't accept real applications effective in March 2018. Applicants can send in their applications on the Royal Oman Police website with these foremost procedures.
E. Application
For the unsponsored visa application, you are obliged to select your nationality and establish if you are a resident of GCC country. You have to register first and answer all the required fields in the form. Make sure that you include documents appropriate for your application.
F. Visa Payment
The latest visa procedure will require the applicant to pay using their debit or credit using Global Payment Gateway of the website.
G. Obtaining an e-visa authorization note
You will receive an e-visa authorization note that you have to print and show off upon arriving in Oman.
Even if the process is easy, you may be unsure of the documents necessary for the application. It is best to consult immigration personnel for the required assistance for the unsponsored visa application. Ensure to collect all the unsponsored visa prerequisites before you make the application.