Many Overseas Filipino Workers go to other countries in search of a better life, not just for them but for their families as well. Though most OFWs reside and work in other countries for many years, some live there for good. According to a survey of overseas workers by the Philippine Statistics Authority, roughly 2.3 million OFWs were working at any location across the globe in 2017. The Middle East is one of the significant destinations they go to, mainly countries such as Saudi Arabia, Dubai, the United Arab Emirates, Qatar, Kuwait, and Oman, among others.
Oman is a promising country to work in. With many job opportunities and a cheaper cost of living compared to other Middle East countries, many Filipino workers aim to land a good job in the country. Aside from that, many Filipinos have decided to become residents. But, initially, you can go to Oman with a working visa and then shift to a resident visa. If you're one of them who wants to become a resident in Oman, you've come to the right place. Read on to know more on how to qualify and acquire a residence visa.
Step-by-step Guide How to Obtain a Residency Visa in Oman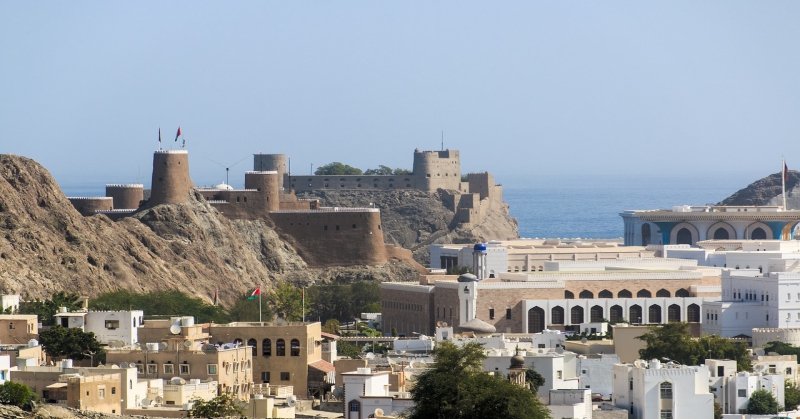 1. Do Research
When you're in Oman, you can talk to other OFWs who are now residents. Is having a resident visa better than a working visa? What are the perks and benefits they enjoy? All these questions can be answered by those who experienced it firsthand. Also, you can research for policies and processing requirements online.
Being knowledgeable of your rights and benefits as a foreign worker is essential. Though everyone who's working there can avail of a residence visa, it's important to talk to those who are experienced in the area, so you know exactly what to do.
2. The Residency Visa and National ID Card
When you arrive in Oman, all foreign workers are required to avail of the national ID card. It's the equivalent of a residence visa, which is important to be able to have access to many services. You should be able to get it within 30 days from your arrival date.
To apply, you need to personally go to the Directorate General of Civil Status of the Royal Omani Police.
3. Prepare All the Needed Documents
In any visa application, it's crucial to have all the needed documentary requirements. If you're already working in Oman with an employment visa, you can apply for a residence visa. There is also an option to sponsor your family for resident visas if you're already a resident in the country.
You may need to prepare your documents. The requirements include an official labor permit, a valid passport, health certificate from a recognized and legitimate foreign clinic, approved by the Ministry of Health, and passport-sized photos.
When you're there, you will be required to have your fingerprints taken and provide an electronic signature. If you're unsure of the requirements if there are any changes, make sure to check with your employer.
For expats, you can have a valid visa through the visa sponsorship system. To qualify, you should be a foreign national aged 21 years old to 60 years old. An authentic work offer from a company should be available since the employer will become the visa sponsor.
Moving to Oman isn't as easy as it seems. Since it's a country in the Middle East, they are stricter when it comes to visas, identification cards, and documentary requirements. You should make sure all your documents are valid to avoid any problems. There you go, you can now apply for your residence visa or National ID card in Oman.