There are many expat workers living and working in Oman, including overseas Filipino workers (OFWs). In fact, almost half of the total population in the country consist of foreign workers, many of which come from Bangladesh, India, Jordan, Morocco, Pakistan, and the Philippines.
That being said, job opportunities for expat workers have become more limited lately, mainly because of Omanisation. The Omani government has a policy that prioritises the hiring of Omani nationals over foreigners in the workplace. Still, there are many sectors where the demand for foreign workers remains high, such as healthcare, retail, oil and gas refinery, construction, and tourism. Likewise, there is also a demand for teachers, IT specialists, and project managers.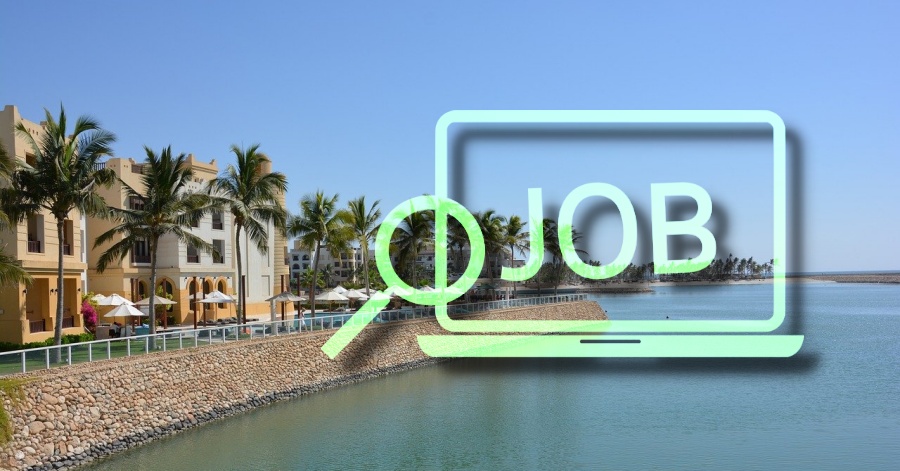 Guide to Finding a Job in Oman
If you are interested in coming to Oman for work, here are some tips to help boost your chances of finding a job in this country:
1. Update and polish your CV.
Your curriculum vitae (CV) is the first thing that recruiters and employers will see, so make sure that it is well-written and up to date! It should contain your educational background, work history, skills, trainings, and other information relevant to the job that you are applying for. Don't forget to include a cover letter as well.
2. Post your resume online.
These days, many recruiters look for qualified candidates online, so consider posting your resume on websites like LinkedIn, for example. This is a digital platform for jobseekers as well as potential employers, and can also be used for building contacts in your particular field.
3. Look for jobs online.
There are many websites that feature job opportunities abroad, including Oman and other Middle East countries. You can use them to search for job vacancies, and "refine" your search based on location, job type, position, and other parameters. Among the most popular websites for job seekers in Oman are Bayt, Career Jet, Gulf Talent, Indeed, and Naukri.
4. Apply through a recruitment agency.
Most Omani businesses coordinate with international recruitment agencies to hire foreign workers. Of course, see to it that you are dealing with an accredited agency. In the case of Filipino applicants, for example, the agency should be licensed by the Philippine Overseas Employment Administration (POEA).
The great thing about applying through agencies is that they can assist you throughout the entire process, from preparing documents, getting a work visa, and so on. Take note that it is illegal to work in Oman if you carry a visitor's visa, so make sure that you have the right documents.
5. Read carefully before signing anything.
Typically, foreign workers in Oman get hired on a fixed-term contract basis. The company provides assistance regarding visa processing, relocation, and accommodation. Before you sign anything though, make sure that you read and understand the whole contract first. Do not hesitate to ask questions if there is something that you need to know or to clarify.
6. Follow the rules on changing jobs.
If you are already working in Oman but are planning to change jobs, make sure that you follow the proper steps. This includes getting a "letter of no objection" from your current employer, to be given to your new employer. Otherwise, if these requirements are not met, you will need to exit the country and re-enter again on a new visa, this time provided by your new employer.
Oman is among the top choices for expats to live and work in. We hope that the above tips would help you in finding a job in this country. In addition, we recommend that you read more about the Oman Labour Law and its provisions for working hours, official leaves, and other matters.