Owning a car can give you not only ease in transportation but also confidence in yourself. As a car owner, after getting your driver's license, it is your sole responsibility to register your vehicle wherever the country you live in. Every car be it a private or commercial vehicle must be registered and should be renewed yearly. Mulkia is the registration document of Oman and should be carried together with other essential materials whenever you drive your car.
Oman is one of the most progressive countries in the Middle East, and you can see cars from various expensive brands driving in the streets in Oman. If you are planning or have already bought a brand new car, then you should know the crucial details on how to register it in Oman. In this article, you will be guided by the information given here on how to register your car in Oman.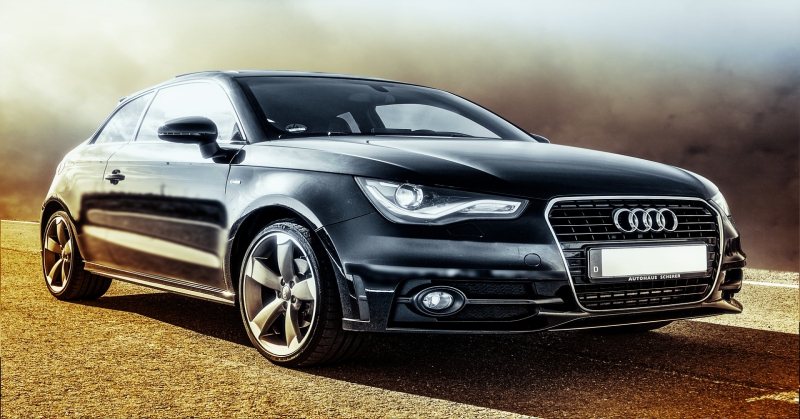 Step-by-step Guide on How to Register your Car in Oman
A. Requirements for Registering Your Car:
A new registration form filled by the car owner or their representative.
Contract of selling supplied by the car dealer.
Car insurance that meets the safety standards.
Copy of Identity Card of the car owner, or a copy of the commercial registration if the car will be registered in the name of a firm or institution.
B. Additional Requirements for Expats & Foreigners
Copy of your passport.
Copy of your working or labour card.
Copy of your valid driver's license.
Sponsor's stamp for the registration form.
A letter from the auction if the car is bought at an auction.
A letter from a government establishment for the vehicle.
If the car is bought from another country, then you must submit the customs clearance.
If the vehicle is imported, you must also provide the certificate from the Ministry of Commerce and Industry
Export plates and certificates.
A letter of discharge for cancelling the vehicle's plate number if it carries a plate number of an AGCC state and registered by an Omani National who wants to cancel the vehicle's plate.
C. Added Requirements for Cars for Rent
It should be registered in the name of the firm or establishment after the last approval of the Director General of Traffic or his representative.
D. Added Requirements for Cars Registered as Taxi
There should be an approval of the Director General of Traffic or his representative.
A pledge in writing that the car's plate number will not be hired or sold out.
E. Car Registration Procedures:
Bring all the essential documents and requirements listed above.
Fill-up the registration form correctly.
Proceed to the appointed authority who will encode the car's information on the computer system.
Pay all the fees as well as fines and charges if there are any. This could be found at the back of your application form.
Get your printed out receipt and your car's license.
Who is Eligible to Own a Car in Oman?
All private and public sectors, be it an Omani national or an expat, is eligible to own a car in the country, except if the vehicle or vehicle will be registered as a taxi. Owning a vehicle registered as a taxi is limited only for Omani nationals. The Omani authorized individuals should present all private sectors' applications.
Having these important points in mind would make your car registration easier in the country of Oman, especially if you're an expat.
Image: Pixabay.com