In a previous post, we shared some tips on finding a job in Oman. Today, we are going to discuss about another essential part of residing in this country: accommodations. There are different types of housing available in Oman, depending on location, and of course, your employment contract.
Accommodations are typically included as part of your employment contract. Some companies provide staff accommodations in a compound, while other companies provide a housing allowance that you can spend on rental payments. Moreover, there are companies that allow you to find and choose a property, then they will coordinate with the landlord on your behalf.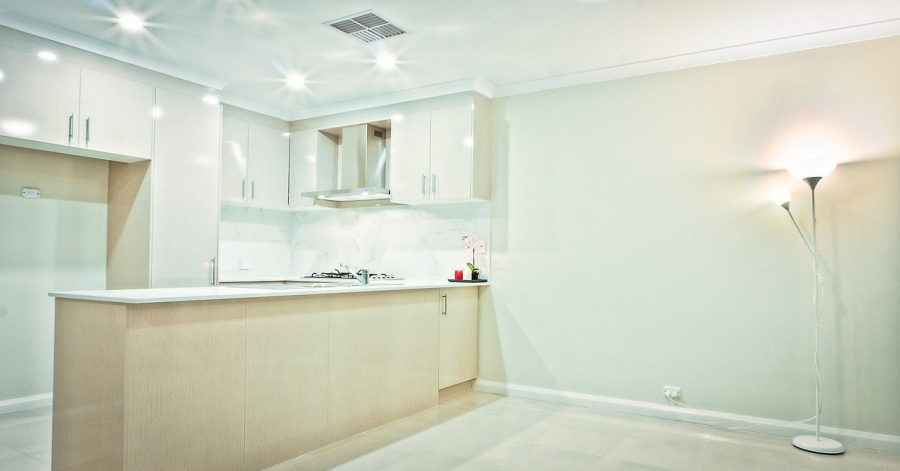 Renting Accommodations as an Expat in Oman
There are plenty of great accommodations in Oman, whether in the capital, Muscat, or in other cities. In this article, we will talk about different types of accommodations and how to find them, as well as the process for renting and signing a lease.
A. Types of Accommodations
Expat accommodations in Oman include apartments, townhouses, and villas. These are usually situated within a secure housing compound, and are generally well-maintained. Notably, many apartment buildings and compounds come fully equipped with laundry facilities, fitness gyms, and some even have a swimming pool! Meanwhile, most townhouses and villas have garden areas as well.
Regardless of the type of housing you choose, you are likely to find grocery stores, restaurants, schools, hospitals, banks, public parks, and other establishments nearby. You can rest assured that in these areas, you will have access to everything you could ever need!
B. How to Find Accommodations
Are you planning to rent accommodations in Oman? Here are several ways to find available apartments and houses for rent:
Your employer. Inquire with your company's Human Resources (HR) department regarding housing options in Oman.
Recommendations. Ask your colleagues and friends for recommendations on housing options. Also, if you travel around Oman, you might able to see "To Let" signs in places with available housing. You may contact the landlord directly to inquire about renting their property.
Real estate companies. Get in touch with a real estate agent who can help you find some great housing options in Oman. Make sure that the agent is a registered real estate broker, and don't forget to check on the company background as well.
C. Renting Accommodations
As soon as you have chosen an apartment or townhouse, it's time to work out the details. Take note that in Oman, rents are usually paid annually. This means that you may need to pay for a full year's rent — all at once, or in several, post-dated cheques.
In addition, you will need to consider extra costs, such as municipality tax, security deposit, and deposits for electricity and water accounts. Other basic utilities include gas, telephone, and Internet services. If you are renting a townhouse or villa with a garden, keep in mind that your water bills could be higher, since your plants would need regular watering due to the hot climate.
There are cases where the rent may be paid monthly; just be sure to clarify this with your landlord and employer. Nevertheless, it is important to read all the details of the rental agreement – ask questions, clarify details — before signing it.
D. Signing a Lease
The rental agreement or lease includes details such as the length of stay, amount to be paid, mode of payment, maintenance concerns, and other details. If you are going to sign a lease in your name (and not your employer's or sponsor's name), you will need to prepare the following requirements:
Copy of your passport (including visa page)
Copy of your salary certificate
No objection letter (NOC) from your employer
Signed cheque and up to three post-dated cheques to cover annual rent (depending on the agreement)
On the other hand, if the lease will be under your employer's or sponsor's name, these documents should be prepared:
Copy of the company's trade licence
Passport copy of the person signing the cheque
Signed rent cheque
Once everything has been settled, the landlord will be the one to register the lease with the municipality or the Ministry of Housing and Urban Development. This is an important step to help ensure that the agreement is followed by both parties.
Things to Consider Before Renting
As you make plans to rent housing, here are some important things to keep in mind:
Location. If you are going to rent a place that is quite far from your office, take note of the transportation costs in terms of commuting. Some areas tend to have traffic during rush hour, so consider your travel time as well.
Nearby establishments. Being near grocery stores, banks, and other establishments are definitely a big plus. If you have kids, you should also look for places that are relatively near schools.
Furnished vs. unfurnished properties. If you are going to stay for just a few months in Oman, then you might want to choose furnished accommodations, though these are quite pricier than unfurnished ones. On the other hand, if you are going to stay for one year or more, then it's better to select unfurnished/semi-furnished housing. This type of accommodation usually includes a kitchen unit, lighting fixtures, and other essentials.
Resolving Rental Disputes
As much as possible, you should strive to remain in good terms with your landlord by sticking to the rental agreement. However, in cases of a dispute, such as a disagreement over rental payments, maintenance concerns, and other issues — the matter may need to be resolved through legal actions. In this case, you can get in touch with the Ministry of Justice and Legal Affairs by visiting their website or by calling their number (24342357) for assistance.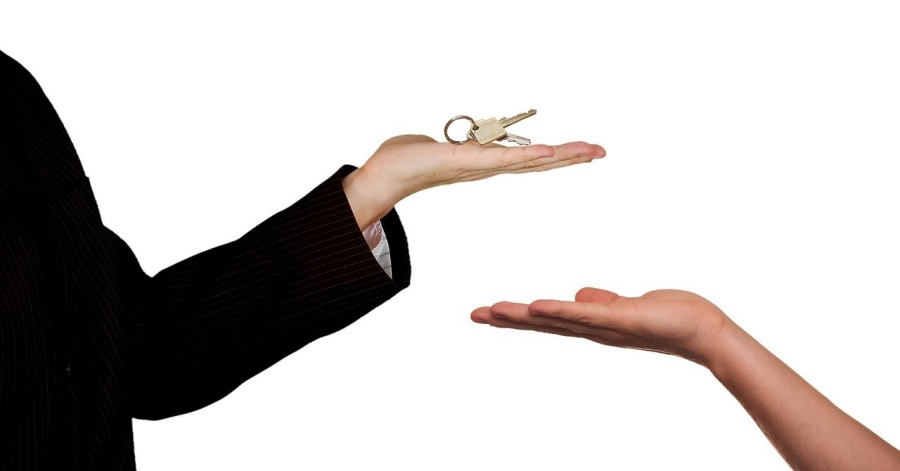 As you can see, renting accommodations in Oman is pretty much a straightforward process. Do not hesitate to coordinate with your employer regarding housing options. More importantly, do your best to maintain and keep the house in good condition. For more information about residing in this country, check out our guide about living and working in Oman.