Are you planning to work abroad? One of the countries most Filipinos operate in is Oman, an Arab country on the Southeastern Coast of the Arabian Peninsula. There are thousands of Overseas Filipino Workers (OFWs) who are already there. But, if you're planning to become a worker in the country, there are labour laws you should familiarize yourself with.
Every country has its own labour law, and different things come with it. From benefits to duties to working hours, and many more. In this article, we would dig deeper regarding the labour law of the country Oman.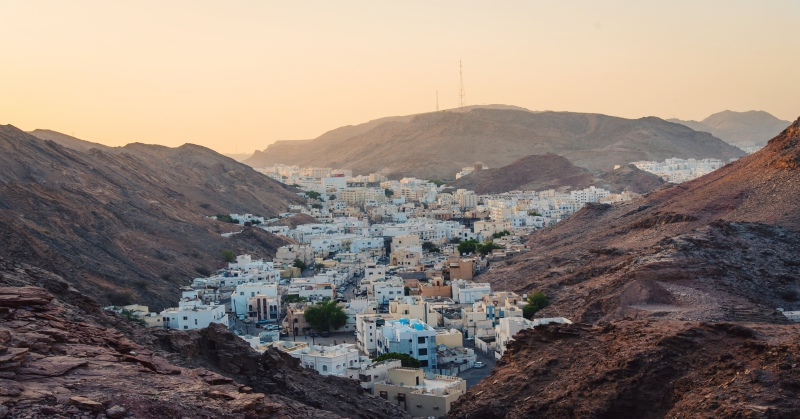 Oman Labour Law: Things You Should Know
What is the Oman Labour Law?
Just like any other countries, there are laws that both employers and employees should follow. By doing this, the members of the workforce can harmoniously work together without hassles. As an OFW, it's essential to know the labour law of Oman, to make sure your rights are respected and at the same time, for you not to commit any offence while you're there.
Remember, being in a foreign country is a privilege and responsibility. You should be accountable for your actions, and ignorance of the law excuses no one. This means that if you have committed an offence and you're not aware of it, you are still liable. Hence, being knowledgeable of the fundamental laws in the country you're going to is crucial.
The Oman Labour Law, specified by Royal Decree 35/2003, is the primary law governing all employment-related issues. The rule applies to all private sector employees, including foreign workers such as Filipinos.
What is included in the labour law?
In the law, the basic requirements needed for an employee to be granted a job in Oman include having a valid work permit, being physically fit to work, having a contract with an employer, and having professional and academic competence and qualifications for the line of work.
Valid Work Permit
Remember, that's deemed illegal to work in Oman without a valid work permit. If both parties did not abide with this rule, there are corresponding penalties, which can be as harsh as serving jail time. Worse, the government can deport the foreign worker any time, without any benefits and salary.
Employment Contract
All employees should have a contract with their employers. What are the contents of the agreement? The employment contract should have the names of the parties involved, the company or employer and the employee, the employee's qualifications, job descriptions, basic salary, benefits, duration of the contract, and termination terms.
Entrance, Residency, and Employment Visas
All individuals planning to visit or stay in Oman should acquire a valid visa. The visa may dictate the type of agreement, type of employment, and the duration of the person's stay.
Salary
Under the labour law of Oman, the basic wage of OFWs in Oman is OMR 290 (39,000 PHP). The salary excludes allowances and individual benefits. Failure to provide the basic salary on time may mean penalties for the employer.
Remuneration
All employees in Oman are entitled to minimum benefits such as salaries, allowances, board and lodging, and vacation leaves. However, the employer can provide extra benefits, depending on the performance of the employee.
Working Hours
In Oman, the labour law provides a maximum of 45 hours of work per week. That's roughly 9 hours a day. But, during the Ramadan season, employees work for just 6 hours a day or 30 hours a week.
Overtime
Employees are entitled to overtime if they are paid. Workers in Oman should not be obliged to render additional work, but if they agree, further proportionate compensation should be given. Overtime compensation can be given in two options, time off or additional payment equivalent to 1.25 to 2 times the employee's hourly rate.
Types of Leave
In Oman, there are also many types of leave, including Sick Leave, Annual Leave, Maternity Leave, and Emergency Leave.  We have a separate article that discusses further on the annual & sick leave law in Oman.
The Philippine Embassy, however, reminds all OFWs always to keep their passports unless voluntarily entrusted them to persons or institutions, they are entitled to paid leaves and a one-day-off per week. The sponsor should provide health and accident insurance to the worker that's valid throughout the contract duration. Also, the employer should provide safe and decent accommodation for the employee.
There you have it; this information can help you decide on your career path in Oman and your fundamental rights as an OFW. Working in a foreign country is not as easy as it seems, but knowing these laws by heart will ensure that you know your rights when you're there.