As an employee in any country, you need to abide by local labour laws, and Oman is no different. Even when you are a foreigner in the country, you have specific regulations to follow. As an employee, you are entitled to annual and sick leaves. Let's have a look at the rules.
Also Read: Rights and Responsibilities of Domestic Workers in Oman
In this article, we would dig deeper regarding the annual & sick leave law in the country of Oman. Make sure that you read this article carefully, as it may come handy in the unforeseeable future.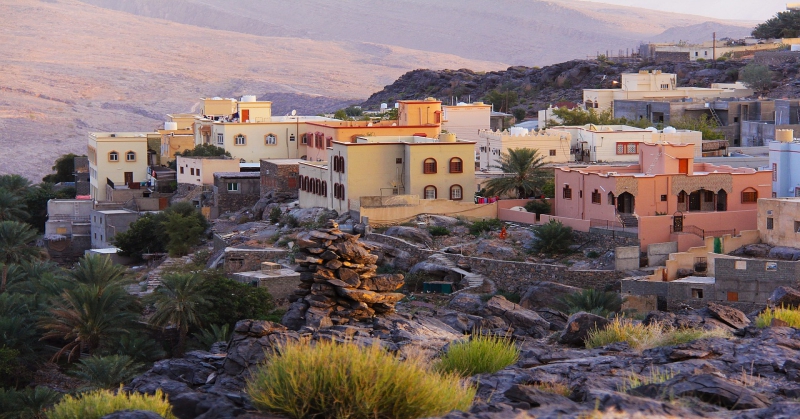 Oman Labour: Understanding Annual & Sick Leave Law
Official Holidays
All employees are entitled to salaries on official holidays determined by the Ministry. In case an official holiday falls on a weekend, the employee should be compensated with another holiday on a working day. In case the employee is on a pre-approved personal or sick leave, he will not be paid.
When an employee is asked to work on an official holiday, he/she is liable to gross salary and 25% bonus or a holiday for the work rendered.
A. Annual Leaves
An employee/worker has the right to an annual leave with full salary for thirty days, only if he has worked at least six months with the employer. Additionally, the employer has the right to postpone the leave by a year, should he/she decide to do so.
The worker shall go on a leave of at least two weeks once every two years. In case the worker has mentioned in writing, the employer is liable to pay the worker basic wage for the days of annual leave, which the worker has not availed.
The employer may deprive the worker of his wage for the leave period or recover the amount of salary paid; therefore if it is proved that the worker has worked during such leave with another employer.
B. Sick Leave
An employee is entitled to a maximum of 10 weeks of infected leaves in a year. It is granted as follows:
The first and second week of leave with a gross wage
The third and fourth week with a three-quarters salary of the total salary
The fifth and sixth week with a salary half of the total salary
From seventh to the tenth week, the worker shall receive only a quarter of the total wage as his/her wage
Knowing your rights as a worker in a different country is important, and one of those essential things you should know is your annual leaves & sick leave.