Transacting in a Social Security System (SSS) branch usually takes forever due to long queues and lengthy processing times. In some cases, you need to allot hours to check your contributions, pay your dues, and ask questions about your membership. Thanks to technological advancement, you're now able to check your monthly contributions online. It's less the hassle, and it saves you time and effort.
Today, members can make online transactions such as getting their SSS identification cards or UMID cards, setting appointments at SSS branches, data changes, an update of contact information, filing of maternity benefits claim, and salary loan applications, among others. But, one of the most important things to do is to regularly check your contributions if they're reflected on your account.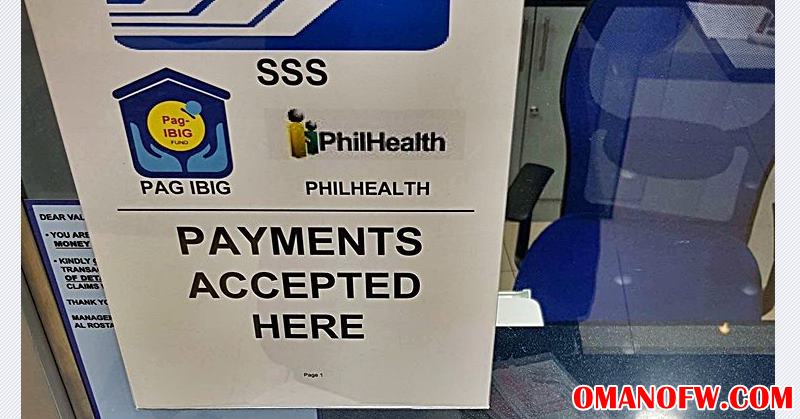 Step-by-step Guide on How to Access & Check Your SSS Contribution Online
Forget the long lines and hours going to SSS branches. All it takes to view your contributions is through the SSS website. You can do it in less than five minutes — no more hassles falling in line or stressful commutes. But first, you should know how to sign up to the website, access it, and check your contribution status. You've come to the right place, here's a complete guide to help you out.
Step 1: Get a My.SSS account
The My.SSS website enables members to access their records and do certain transactions with the agency. First, you need to create an online registration on the site, which is free of charge. It's hassle-free and straightforward, letting you make an account in just about 30 minutes.
If you're an unregistered user, you need to create an account. To register, you need to have a laptop or desktop, so it's easier for you to input all the required information. Make sure you have a good internet connection and an installed web browser (Chrome, Firefox, or Internet Explorer), whichever you prefer. For registered users, you can just log-in into your account. Take note always to remember your log-in details so you won't have problems when you forget your username or password.
Step 2: Go to the Member Inquiry Page
After a successful login, you'll see three sections at the top of the page, namely Home, E-services, and Member's Profile. Go to "E-services" and click "Inquiry". You'll be redirected to the "Employee Static Information" page.
Step 3: Check SSS Monthly Contributions
When you're on the "Member Inquiry page", choose the "Member Info" bar and select "Actual Premiums". In here, you can view and check your SSS monthly contributions throughout your time as a member. So, this part of the website will reflect all your contributions since you enrolled at SSS until the present time.
If there were months that have no posted contribution, it means you're unemployed during those months. If you're employed, it means your employer has not remitted your contributions yet. You can check all the contributions, scroll down. If you want a hard copy, you can print this form, too. If there are discrepancies with the contributions, inform your HR department or employer, to ensure that your money has been remitted. That's why it's essential to check your contributions once in a while.
Other Ways To Check SSS Contributions
Now, if you don't have a reliable internet connection, you can access your SSS contributions using SMS. All you need to do is use the agency's Text-SSS. You can view SSS contributions, determine the nearest branch, claim status, check the benefits, and process SSS membership registration through SMS text messaging.
But, the catch is, it's not free. The most popular telecom companies in the Philippines charge its subscribers 2 PHP per transaction. To know about your SSS contribution status, you need to key in:
SSS CONTRIB <SSNUMBER> <PIN>
Example: SSS CONTRIB 3375009813 1026
Then send to 2600.
Accessing your SSS contributions has never been this easy. If you're planning or currently working in Oman, then having the privilege to check your SSS contributions through the internet and mobile phones, paying & monitoring would be more convenient.