Hi everyone! Welcome to OmanOFW.com.
This website and community blog aims to become a helpful and informative resource for overseas Filipino workers and expats working in the Sultanate of Oman.
We will share tips, news, guides, events, and updates. Basically everything you need to know especially if you wish to come to the sultanate to work.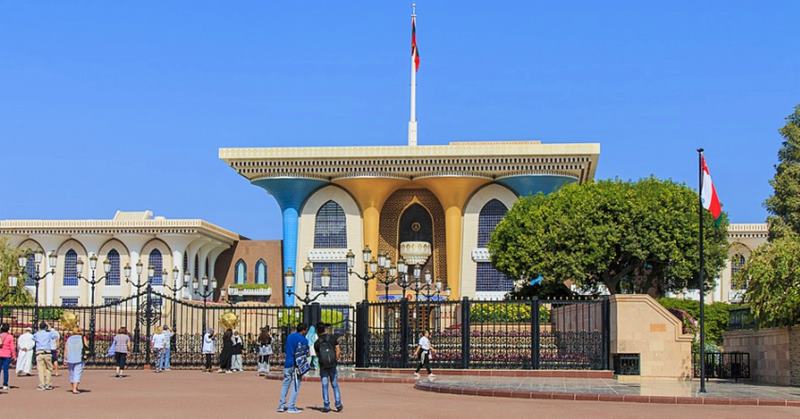 We hope that you visit our page as we post articles and job opportunities for you to check out.
Please be advised that the information posted here should not be used for legal purposes. As it is always best to contact proper authorities and course through the appropriate channels in order to get the advise that you need.
Feel free to browse through the categories and other pages (which will soon be up) so you can understand what life is like as an expat working in Oman.
Good luck and we hope you stay with us as we grow this community.