Every country follows different protocols when it comes to emergencies. From the time an incident occurred to the time reporting or getting a responder until the very end, it is essential to know who to call, what to do and how to react in these emergencies. Whether you are driving or doing your daily routine to work, you will need to be responsible to contact proper authorities for emergency cases.
Your most important responsibility when settling in a foreign land is to know what to do in cases of emergency. For Filipinos who just arrived in Oman, living for the first time in this land, we will give you a comprehensive guide on how to report and handle situations like emergencies.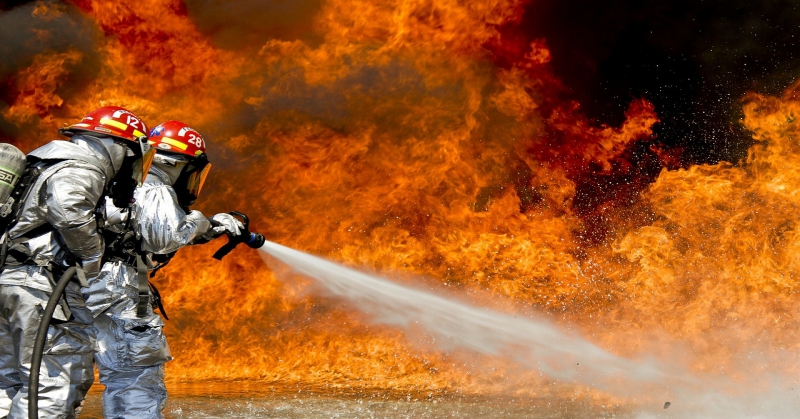 Oman Life: How to Handle Emergencies and Which Authorities to Call
The first thing one must do, even before an emergency is to take note of the emergency hotlines a country follows. In the Sultanate of Oman, emergencies and medical services are handled by the Royal Omani Police through the Public Authority for Civil Defense and Ambulance. You can call 9999, which is the national emergency hotline for Oman.
For a medical emergency, always keep in mind that there is no public ambulance service on call. When an emergency occurred, you must immediately call a hospital to arrange an ambulance for you or arrange your transportation like a taxi or your family and friends. Next thing to do is to identify your exact location and look for nearby landmarks. You must be ready to give directions on how to get on your area. Make sure to instruct the responder to avoid delays.
You must also learn to identify if the victim's condition is life-threatening, therefore make this clear to your responder. Ask who the medical personnel are that will aboard the ambulance, making sure that the right team will be deployed for your needs. Also, ask what time it is expected to arrive in your area. Depending on the sensitivity of the case, you can always have the option to transport the victim through your family or friend's vehicle, or a taxi. That is why it is advisable to always be with someone with their car when going to places around Oman. For cases which are much more severe and needs special care such as spinal cord injury, trauma or fracture, an ambulance through your arrangements with the hospital is a must.
For emergencies that involved damages to the property such as road accidents, call the Royal Omani Police at 9999 to come and do a report. It is essential to have a police report to help you get insurance from your insurance company.
Lastly, the most important and practical way of handling emergencies in Oman, and surely in other countries too, is to handle situations calmly and don't panic to function well. Having the Sultanate of Oman's emergency contacts are also a lifesaver. These are some of the emergency numbers you might want to write and take note:
Your safety, especially in a different country is important. By reading this article, we hoped that you've learned how to properly handle & report to local authorities regarding emergencies in Oman. Always have a notepad or reminder indicating the number of specific organizations that handle emergencies.