Do you need to send a letter, document, or package delivery to Oman, but you're not sure about the postal code? Well, keep on reading, because in this article we will talk about the postal code in Oman. In addition, we will be sharing information about how to make telephone calls to this country.
ALSO READ: How to Handle Emergencies and Who to Call
A postal code is a series of letters or numbers that are assigned to a specific location. Postal codes make it easier to send and receive all sorts of mail. Knowing the postal code in Oman is essential to sending a letter or package, especially if you have a relative in this country.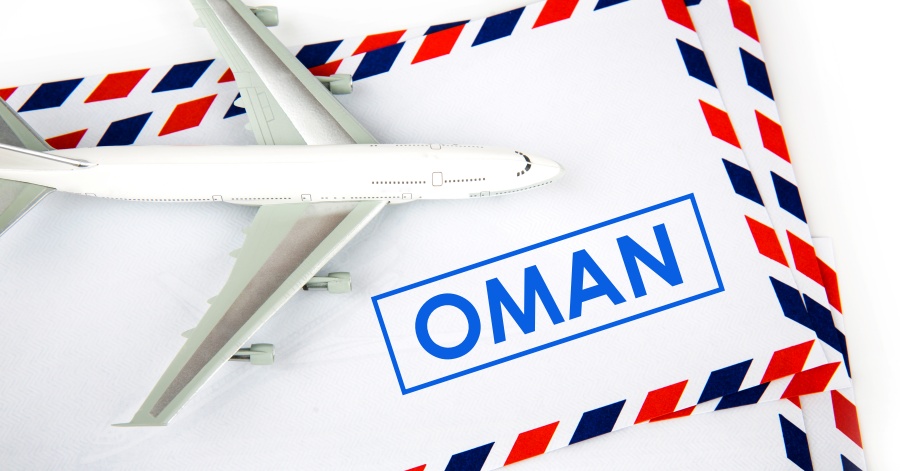 Postal Code in Oman
Postal codes in Oman consist of 3 digits. The first digit refers to a region, while the last two digits represent the "location code" of a post office in the said region. In the postal code 411, for example, "4" represents the Al Sharqiya region, while "11" is the location code of Sur, which is the capital city of that region.
There are 8 regions in Oman, namely: Muscat, Dhofar, Al Batinah, Al Sharqiya, Al Dhahira, Musandam, The Interior, and Al Wosta. Each region has its own specific postal code.
What is the Zip Code in Oman
In case you were wondering, the term "zip code" is basically the same as the postal code. They are interchangeable, along with the terms "post code" or simply "postcode."
Postal Code in Muscat, Oman
Muscat is the capital and most populated city in Oman, home to the Governorate of Muscat. The postal code of Muscat is 113.
Postal Code in Salalah, Oman
Salalah is the biggest city at Dhofar Province in Oman. It also happens to be the third-largest city in the country. The postal code of Salalah is 211.
Postal Code in Sohar, Oman
Sohar is the capital city of the Al Batinah North Governorate in Oman. The postal code of Sohar is 311.
Telephone Area Code in Oman
Other than sending letters, you may be planning to make telephone calls to family, friends or colleagues in Oman. Hence, it's important to know the country code and area code of your recipient, together with their telephone number. Notably, the major telecommunications companies in this country include Omantel, Ooredoo, and Friendi.
The country code of Oman is +968. If you are calling from abroad, this is followed by a two-digit area code (depending on location), and finally, the telephone number of your recipient. The area codes for each region or Governorate are as follows:
23 – Dhofar, Al Wosta
24 – Muscat
25 – Al Dakhiliya, Al Sharqiya, and Al Dhahira
26 – Al Batinah and Musandam
As an example, let us imagine that you are making a call from the Philippines to Muscat, Oman. To do this, you need to dial: 00 + 968 + 24 + XXXXXX. The digits "00" is the exit code for the Philippines (used for making international calls), "968" is the country code of Oman, "24" is the area code of Muscat, and the other digits are your recipient's telephone number.
Now that you have a better idea of the postal codes and telephone codes in Oman, you can easily contact your family, friends, or colleagues in this country. Meanwhile, if you are planning to come and work here, check out our guide about living and working in Oman.