Big news to all of our kababayans from Oman and the UAE! The Inter-Agency Task Force (IATF) said on Friday (November 12) that the two countries had been placed on the Philippine's Green list.
Also Read: How to Contact Philippine Embassy in Muscat, Oman?
This brought sighs of relief and exuberant cheers from Filipinos in the nations indicated, who have been looking forward to the day when they may return home with their families, particularly for the upcoming holidays.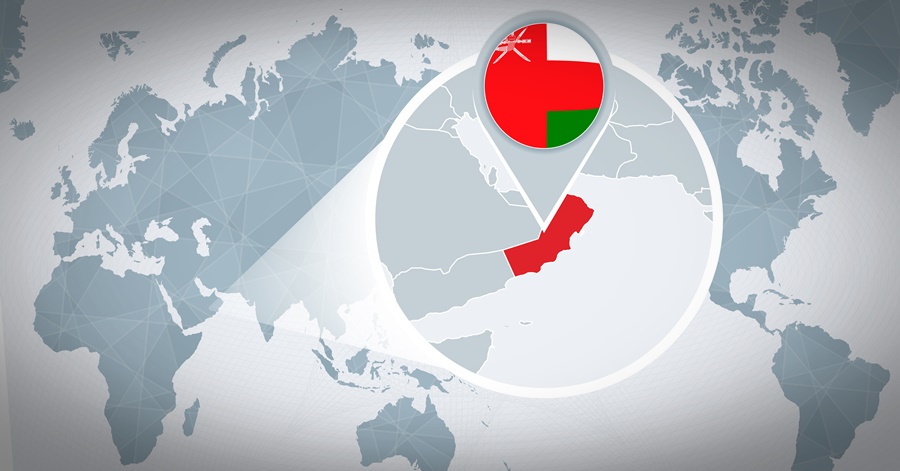 No More Quarantine For Fully Vaxxed Balikbayans from Oman, Other Countries In 'Green' List
Why this is great news for Filipinos is because travellers from green lane countries are no longer obliged to undergo facility-based quarantine under IATF rules, the Presidential Communications Operations Office (PCOO), reported.
List of Green List Countries in the Philippines
Moreover, in the latest IATF resolution (No. 148-A), the following countries are now classified under the Green list:
American Samoa,
Bhutan,
Chad,
China (Mainland),
Comoros,
Cote d'Ivoire (Ivory Coast),
Falkland Islands (Malvinas),
Federated States of Micronesia,
Guinea, Guinea-Bissau,
Hong Kong (Special Administrative Region of China),
India,
Indonesia,
Japan,
Kosovo,
Kuwait,
Kyrgyzstan,
Malawi,
Mali,
Marshall Islands,
Montserrat,
Morocco,
Namibia,
Niger,
Northern Mariana Islands,
Oman,
Pakistan,
Palau,
Paraguay,
Rwanda,
Saint Barthelemy,
Saint Pierre and Miquelon,
Saudi Arabia,
Senegal,
Sierra Leone,
Sint Eustatius,
South Africa,
Sudan,
Taiwan,
Togo,
Uganda,
United Arab Emirates,
Zambia, and
Zimbabwe
Travel restrictions, along with a daily capacity constraint at Manila's Ninoy Aquino International Airport (NAIA), have resulted in fewer flights between Oman and the Philippines. As a result, airline ticket costs have increased.
List of Red List Countries in the Philippines
Currently, the Faroe Islands and the Netherlands are the only two areas on the Red List.
List of Yellow List Countries in the Philippines
The Yellow List, on the other hand, comprises any other countries, territories, and jurisdictions that are not included on the Green or Red lists.
The IATF also agreed with the Department of Foreign Affairs' recommendation that national COVID-19 vaccination certificates from Australia, the Czech Republic, Georgia, India, Japan, the Netherlands, the United Kingdom, Turkey, and Samoa be accepted or recognized for arrival quarantine protocols and interzonal/intrazonal movement.
This suggestion is provided to all countries that have already been approved by the IATF for vaccinations that are acceptable for inbound tourists.
The Department of Quarantine and the Bureau of Immigration is required to acknowledge only IATF-approved proofs of immunization.
The recommendation to enable groups to exercise in locations with warning level 2 has been approved by the Health Department.
The suggested standards further said that trainers and assessors' face-to-face activities should be limited to a maximum of 50% of the venue capacity.
READ NEXT: How to Travel from Dubai to Oman