We all know that quality education can transform a life. Governments are subsidizing with more significant reasons for educating their people for them to take part in the global workforce. Middle-class families and overseas workers would spend more of their money on sending their children to good schools.
The Philippine school system is rated as one of the biggest in the world with thousands of public elementary and secondary schools and private schools in the governance and administration of the Department of Education. There are also educational institutions under the Philippine Schools Overseas, which runs in nine countries that includes Oman.
The school can be the source of knowledge for children and will allow them to acquire awareness on numerous fields of education such as people, science, politics, literature and other several subjects. The Philippine Schools Overseas (PSOs) is a certified educational association conducting outside the Philippines and fulfilling the primary education curriculum of the Department of Education (DepEd). PSOs is recognised to undertake the educational aspiration of children of Filipinos overseas and in the future encourage the restoration into the Philippine educational system.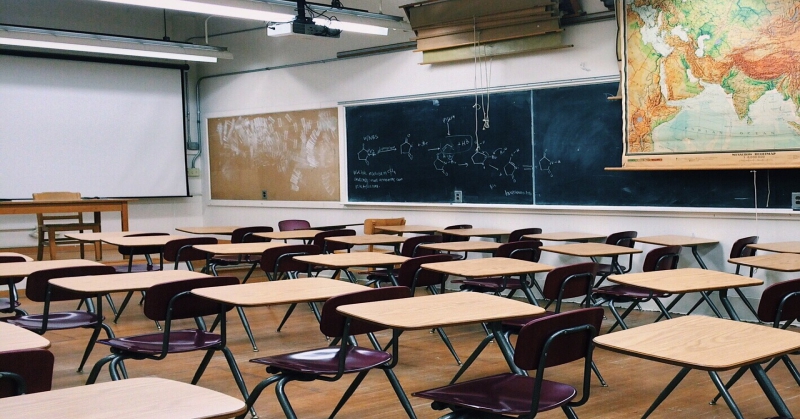 Filipino Guide: Schools for your Child in the Sultanate of Oman
The schools abroad sustain a spot for the teaching and reproduction of the Filipino traditions and heritage among Filipino youth abroad and fulfil as a location for Filipino community movement. Here are registered Philippine schools in Oman:
1. Philippine School Sultanate of Oman
The Philippine School Sultanate of Oman AKA Philippine School Muscat was recognized in 1989 by the overseas Filipino workers with the approval of Phil. Honorary Consul General, His Excellency Essa bin Mohammed Al Zedjal. The operation was granted in 1990 by the Department of Education to deliver essential education to Filipino children in the country and assist them in achieving ethical values of becoming compassionate, efficient, independent and kind-hearted people.
Telephone Number: (968)246-97636
Mobile: (968) 994-30837
Location: P. O. Box 563, P.C. 133 Al Khuwair, Sultanate of Oman
International Schools in Oman
2. International School of Oman
EDUGATES International created the International School of Oman in September 2008. The school provides classes from Kindergarten to grade 12, and the international teachers hail from countries that include the United Kingdom, Philippines, Lebanon, Canada, Oman, Egypt and others. The curriculum highlights the essential of languages, conceptualizing through lessons from Mathematics and Science, Information Technology and Logic. Learn more on their website.
3. Montessori Oman
Established in 1994, Montessori Oman is a private, Multilanguage Pre-school for children aged 2-6 years; nursery and kindergarten. It is according to the license and supervision of Ministry Education and Ministry of Social Development. If you're wishing to inquire on this school, then you can have all the information you need on their website.
4. Modern Generation Private School (MGPS)
MGPS is enthusiastic about delivering comprehensive approaches to teaching that includes the standard and scientific method of learning, about furnishing the needs of an intelligent and advanced kid. The teachers are highly qualified and expert in Pre-school. Learn more regarding school fees, and see their facilities by clicking this link.
5. Muscat International School (MIS)
MIS was established in 1989 and was commissioned by the Omani Ministry of Education to bring the English national curriculum side by side with Islamic studies, Arabic and Social Studies from the Omani curriculum to students of all races in the Kindergarten and Grade 12 range. The school considers the pride and excellence of each student and his/her limitless ability for development. Wishing to enrol your child on this academy? Then you should check their website to learn more.
If you're worried about school fees, then you can have access and check all school fees of different schools in Oman by clicking this link.
Life is about education besides living. School is the source for children to gain vast knowledge and useful for their development. Therefore school is essential for children to impart the works of life.