Overseas Filipino Workers or OFWs give up things appropriate to provide for their families they left behind for a more useful life. For this reason, it is essential that the money they earned is appropriately invested. One of the methods they can do is become a member of PAG-IBIG, a funding program administered by the national government.
The ratification of Republic Act 9679 or the Home Development Mutual Fund Law of 2009 widens the compelling coverage of PAG-IBIG fund. Currently, OFWs and other persons working with foreign-based enterprises are compelled to register with the program as a member.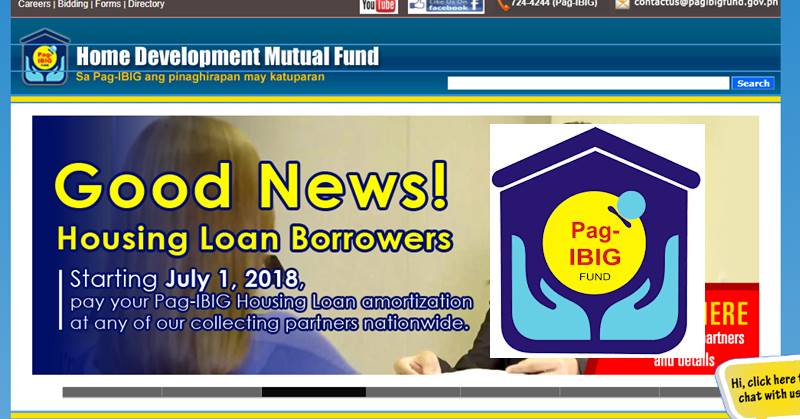 Ways to Pay Your Pag-IBIG Membership as an OFW in Oman
The PAG-IBIG FUND is a suitable investment for the usual Filipino workers. Monthly contributions to the fund gain yearly dividends which are assigned to the member's account. This investment is tax-free and protected by the government and continues to be in the member's name, and even the member leaves employment or unemployed. Here are options for paying PAG-IBIG contributions:
OFWs may drop by at the PAG-IBIG office located in the embassy or consular office in Oman.
Several banks or agents and remittance companies found in the principal cities of Oman have been authorized by PAG-IBIG fund to provide members with quicker access to remittance services.
Members can pay their monthly savings using online payment facility through their Visa or MasterCard issued credit cards.
Visit PAG-IBIG's official website for a complete guide on their payment services.
PAG-IBIG membership for Filipino workers that also include Overseas Filipino Workers (OFWs) and seafarers can benefit from several membership programs extended by PAG-IBIG in the following way:
A. Membership Savings Program
This is a compulsory membership program with at least a monthly contribution of P100.00. Members are urged to invest more significant contributions every month to be eligible for a bigger loan bracket and provide higher savings for their expectations.
B. Short-term Loan Programs(Multi-purpose loan/Calamity Loan Program)
The Multi-purpose Loan Program (MLP) is applicable for emergency financial needs like medicines, school or tuition fees or business fund. Members can borrow up to 80% of his/her total savings that can be paid in 24 months. The Calamity Loan Program, on the other hand, is applied for members who are victims of calamities.
C. Housing Loan Program
Through the member financing program, members can loan up to six million pesos for a loan term of up until 30 years to pay. The loan interest relies on the price framework set by PAG-IBIG and on the re-pricing term selected by the member.
D. PAG-IBIG Loyalty Card
The membership card provides excellent discounts and premiums on merchandise like medicine, school or tuition fees, gasoline and among other things.
There is a lot of privileges when one turns into a PAG-IBIG member. This will aid you on investments and avail short term loans, and the most vital part of the program is the reasonable housing loan assistance, especially if you have plans of getting your dream home.