OFWs abroad, please be careful not to fall prey into business scams and other opportunities that may seem too right to be true. After all, we are not in living and working in Oman just to enjoy our money. It is vital that we invest our money wisely, but it is more important that we also know how to identify the company where we place our investments.
Also Read: How to Access & Check Your SSS Contribution Online
Many OFWs are victims of investment scams abroad. Several OFWs are trying to invest in different companies to gain an extra amount of income to send back home to their loved ones. However, some Filipino workers abroad are unlucky when it comes to investing, often facing companies that would scam & take away all their hard-earned money. In this article, we would discuss ways on how to avoid being on the hands of such fraudulent companies.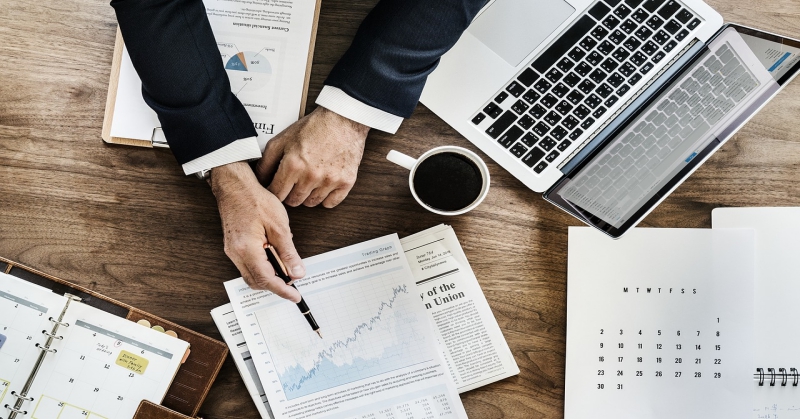 Ways on How to Avoid Investment Scams Abroad
If you are currently working abroad, and planning to invest in companies, you would need to understand and learn how to avoid getting scammed in the process. Here are some useful tips that you can use:
1. Avoid 'too good to be true' returns on investment.
If the company you're investing in is promising an unrealistic profit or returns, you should avoid it at all cost. Legitimate investment companies would need some time to prosper and give you a certain amount of profit. Avoid being caught by companies that provide high-returns on a short period.
2. Do the research and learn the company's business model.
Knowing the company, you are investing in is a massive advantage for you, especially if you're spending a lot of money. You should look for the business model of the company, and how they can grow & manage your investment.
3. Identify the people behind the company.
You should know who is in charge of the company you're investing in. Some companies are using fake names to scam people, and that is something you should worry about. Always make an intensive background check regarding the people who own the company. Asking an expert is also an excellent way to verify the authenticity of the company.
4. Look for a business permit issued by the government.
Legitimate investment companies always have a business permit issued by the government. If the company you're investing in fails to show a real license, then it is a fraud.
If you're planning to invest for the betterment of your future, then you should always keep in mind these tips to avoid getting on the hands of fraudulent companies.