Aliz Islamic Bank was founded in 2012 and this leading bank in Oman provides corporate and retail finance. This is a Shari'a compliant bank and its headquarters is located in the Central Business District Area in Ruwi, Oman.
Also Read: List of Bank Nizwa Branches and ATMs in Oman
In case you are looking for specific branches or ATM machines from this bank, please go through the directory below.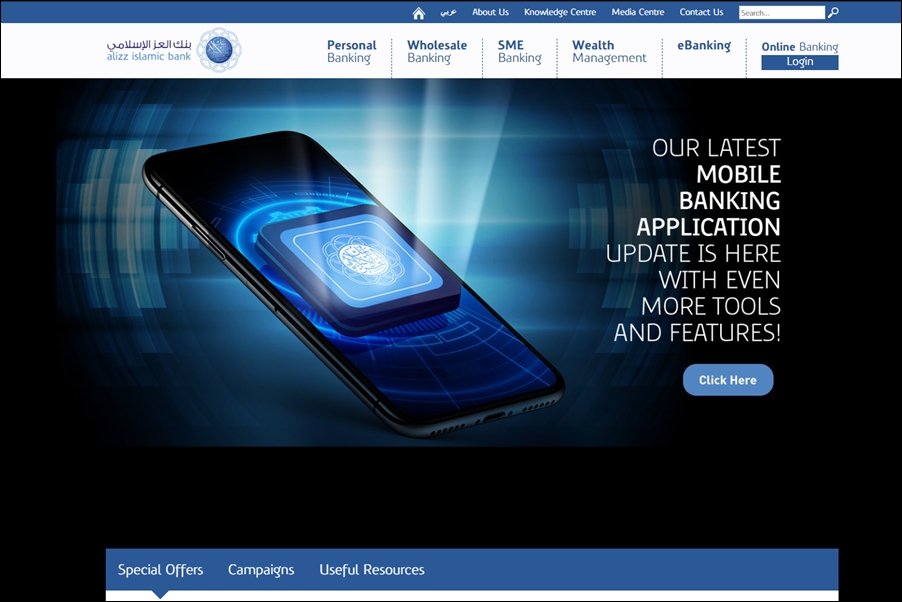 Aliz Islamic Bank Branches And ATM Machines In Oman
Below is the list of Aliz Islamic Bank found in Oman, including their address location. So it will be easier for you to check if the branch is in your area, please do a "CTRL+F" search on your keyboard and type the bank name or location.
Head Office
Alizz Tower P.O. Box 753 CBD Area,
PC 112 Sultanate of Oman
Main Branch
Branch Manager
Mr. Khalid Al Zaabi
Tel: 24 775515
Wattaya Branch
Branch Manager
Mr. Mohammed Al Maashari
Tel: 22 314850
Al Khoudh Branch
Branch Manager
Mr. Mohammed Al Hinai
Tel: 24 283801
Nizwa Branch
Branch Manager
Laila Al Hoqani
Tel: 25 413401
Assistant Branch Manager
Tel: 25 413402
Sohar Branch
Branch Manager
Abdullah Al Ghawi
Tel: 26641401
Assistant Branch Manager
Abdul Rahman Al Farsi
Tel: 26641402
Salalah Branch
Branch Manager
Mr. Hassan Kashoob
Salalah Branch
Tel: 23 382601
Assistant Branch Manager
Mr. Hisham Bait Marzooq
Tel: 23 382602
Athaibah Branch
Branch Manager
Amr Al Kindi
Tel: 22 060969
Barka Branch
Branch Manager
Abdullah Al Hadhrami
Assistant Branch Manager
Mashal Al Hasani
Ibra Branch
Branch Manager
Nadiya Al Habsi
Tel: 22 351750
Assistant Branch Manager
Masaoud Al Harthi
Tel: 22 351751
Ma'abela Branch
Acting Branch Manager
Hala Al Hinai
Tel: 22 352050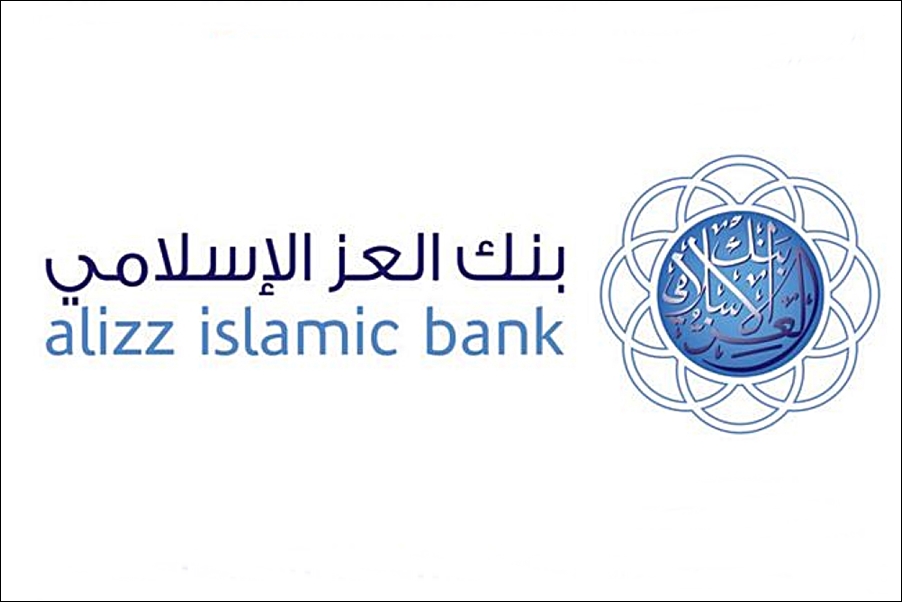 List of Alizz Islamic bank ATMs Locations in Oman
CBD Branch
Wattaya Branch
Oman Avenues Mall
Athaibah Branch
Al Khoudh Branch
Sohar Branch
Nizwa Branch
Salalah Branch
Ibra
Ma'bela
Athaibah
Barka