For tourists and visitors who are nature-lover and environmentalist, some places are perfect for you. You will enjoy and love the gift of nature as well as they appreciate the beauty of Oman. Al Wusta is a shelter for wildlife and bird watchers would love to see around 130 various species as well as migrating birds from different places like Europe and neighbouring countries.
In this article, we would list some of the attractions in Al Wusta, Oman that must be on your list of must-visits. Here are five attractions;
Also Read: How to Legally Change Jobs in Oman
Attractions to Visit in Al Wusta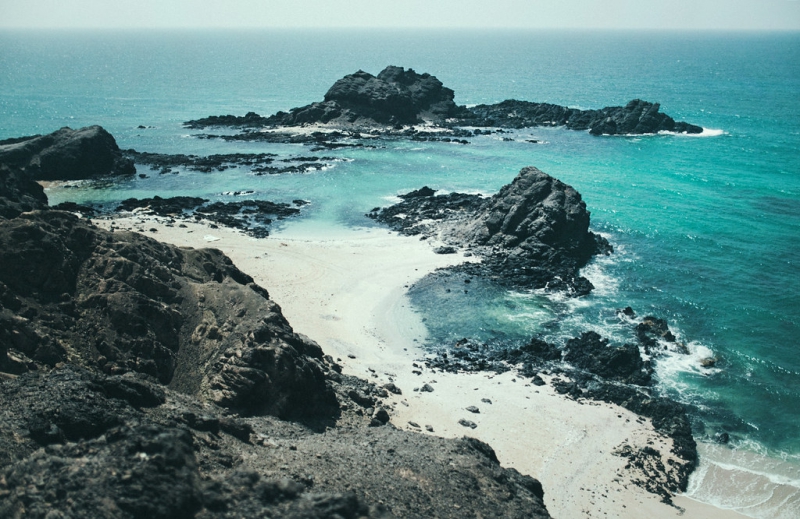 1. Bird Watching At Barr Al Hikman
The peninsula of Barr Al Hikman is famously known for having a group of flamingos. Barr Al Hikman is situated at around 500km south of Muscat. It is an extraordinary area for watching birds, as this is the place where numerous species rest and stop migrating.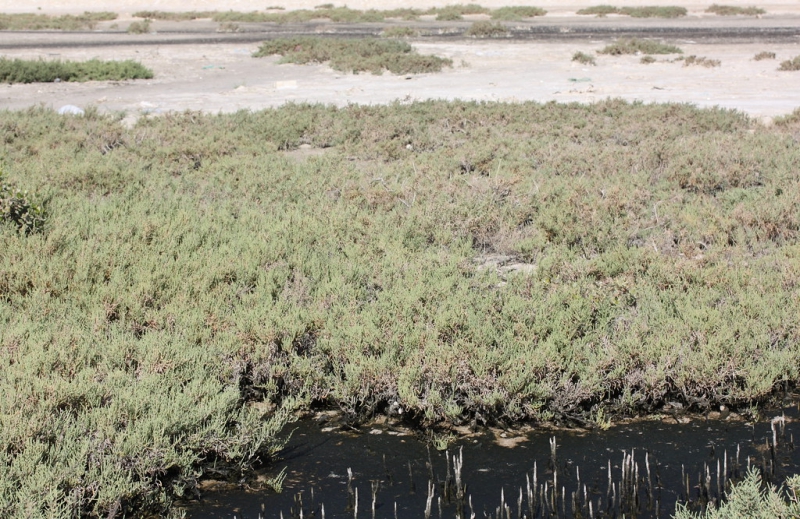 The waters coming from the peninsula is enough to sustain coral reefs and sea life making it a perfect area for diving and fishing. During winter, Barr al Hikman is a haven and bliss to approximately 500,000 waterbirds.
2. Al Wusta Wildlife Reserve
In 1972, there had been a reported global wildlife extinction. Since then, there is a specially assigned place in Oman's Al Wusta province to protect the Arabian Oryx from destruction. The Al Wusta Wildlife Reserve is presently the only breeding ground for the Arabian Oryx.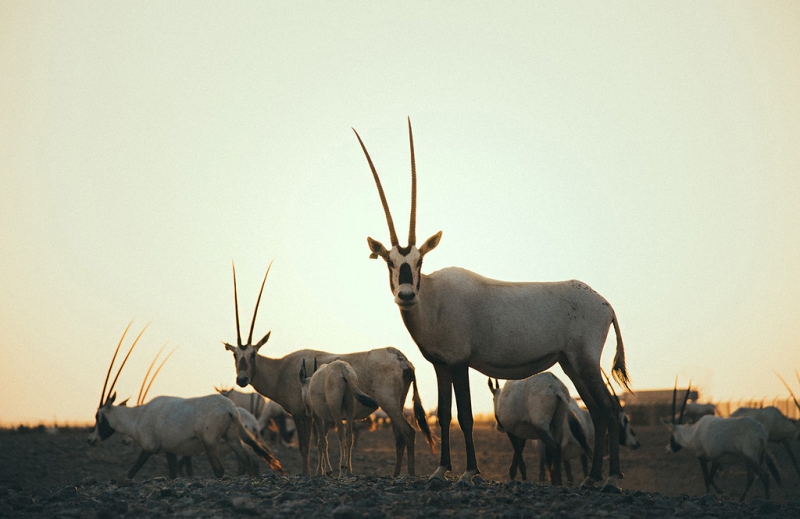 Guests and tourists are welcome to visit the Al Wusta Wildlife Reserve. However, they have to ask permission from the Office for Conservation of the Environment a few days before their visit. They will have to be accompanied by a tour guide, generally by a retired forest ranger or a member of the tribe called Harasis. This is the only way to visit and see the herd of captive oryx for free. The tour guides do not speak English so guests and visitors must learn how to speak their language or do not ask anything from the guides.
3. Duqm Rock Garden
Situated around 550km away from Muscat, this amazing earthly place feels like going into another dimension. Sandstone and limestone rock formations corroded by weather and wind occupies a great area. Try to visit and stare closely at the rocks, and you would luckily find a fossil.
The delicate sandstone has been shaved away by the breeze, leaving interfering round stones, desert mushrooms and rock formations that seem to oppose gravity. Even though the region is fenced off and just waiting for proper area management, there are a few breaks in the perimeter that take into consideration a closer investigation of nature's beautiful carving.
4. Camping At Ras Madrakah
The variation among soft sand, white and black volcanic bedrock forming makes the Ras Madrakah special for tourists and travellers who love fishing and camping near the ocean shore.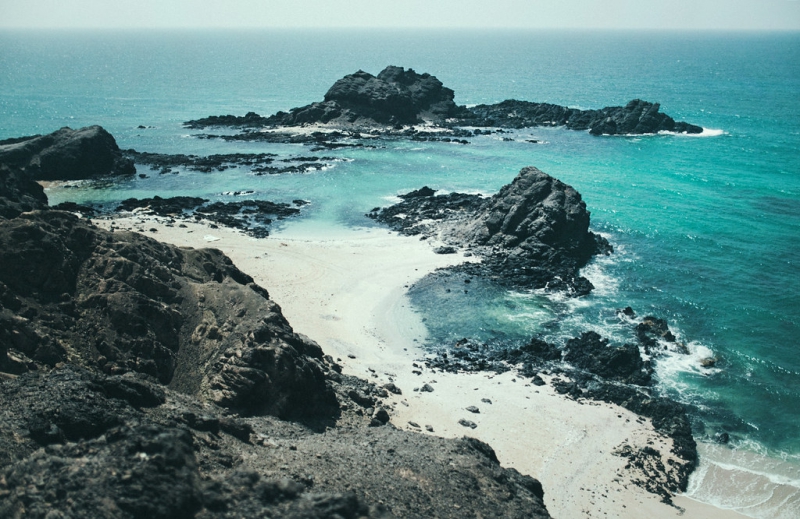 Ras Al Madrakah has become the top choice camping site for a lot of tourists and outdoor fanatics. They are seen going to the beach and putting up their tents to spend a night or two with friends and enjoy the scenery. It is more fuzzy, windy and a lot cooler in the coastal site in Sur than in Northern coast in Oman due to the effect of rainy season clouds in during summer.
5. Pink lagoons of Al Kahil
Located at the centre of Al Wusta, the pink pools of Al Kahil and Al Jazir get their name out of the colour the lagoon takes on when green algae transform the characteristic of the water and make the encompassing sand into astonishing light pink. A couple of kilometres away when you turn right in Kahil, tourists and travellers will surely be mesmerised by the Pink Lagoon. It is not an optical illusion or illumination, and it is real. Even though the intensity of the shade differs consistently, the water just before the ocean has a bright, legitimate pink shade.
After having the fantastic escapade you had in Oman when you reach back home, you will close your eyes and reminisce all the great adventures and experience you left behind.