Nature Reserves are essential in every country worldwide; this reserve aims to protect animals, plants, geological interests or particular interest from predators or invaders. Oman is no exception when it comes to protecting their interest. There are several nature reserves in Oman; however, some of them stood out, and you should visit them once you have a chance to do so.
In this article, we would list five must-visit nature reserves in Oman that you should visit when you're planning to visit or currently living in Oman.
Also Read: List of Catholic Churches in Oman
Nature Reserves in Oman
1. Al Jabal Al Akhdhar Sanctuary for Natural Sceneries
This nature reserve is accessible to tourists and locals, due to its Mediterranean climate. With a maximum height of 2,980 metres, this sanctuary boasts a vast plateau near the summit which offers excellent sceneries. If you're travelling from Muscat, the estimated travel time is two hours, and you could only ride four-wheel vehicles.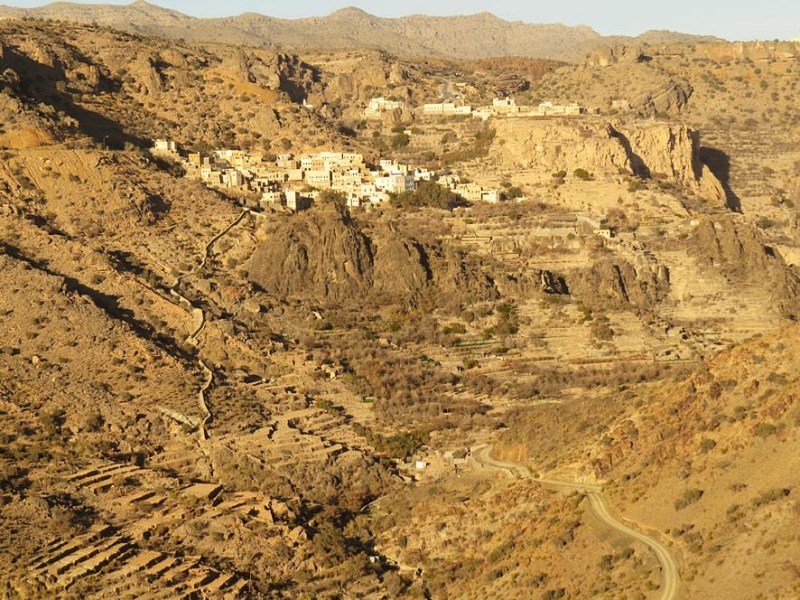 2. Al Saleel Nature Park
As Saleel Nature Park covers an area of 220 sq. Kilometres, filled with colossal acacia trees. This nature reserve also protects several endangered species, some of this species are the Arabian gazelle, the Omani wild cat or also known as Al Senmar, and more.
3. Al-Dimaniyat Islands Nature Reserve
With a total area of 100 hectares, this nature reserve consists of 9 separated islands. This reserve also boasts pristine white beaches, different kinds of coral reefs, and crystal blue waters. You could also witness several sea turtles laying eggs, and making shelter on the area. During the migrating season, several species of birds would often visit this nature reserve.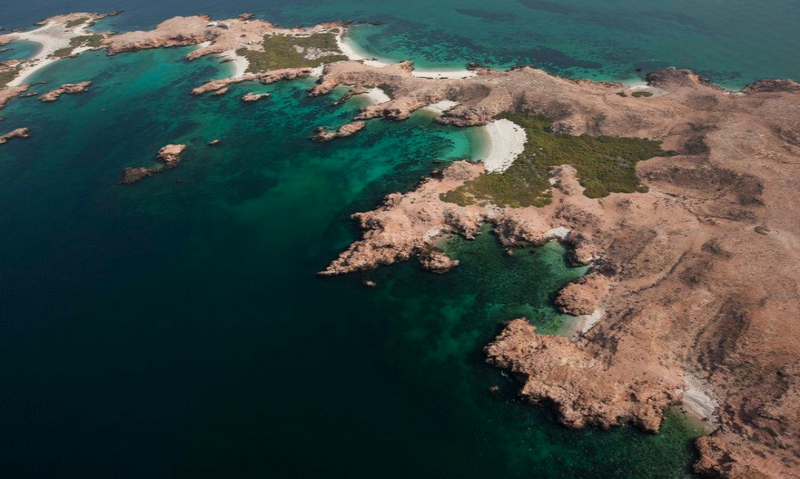 4. Oman Botanic Garden
Oman Botanic Garden is essential to the government of Oman since it has been the centre of scientific research for a variety of plants available in the garden. This 425 hectares garden is filled with a variety of exotic plants that you could enjoy.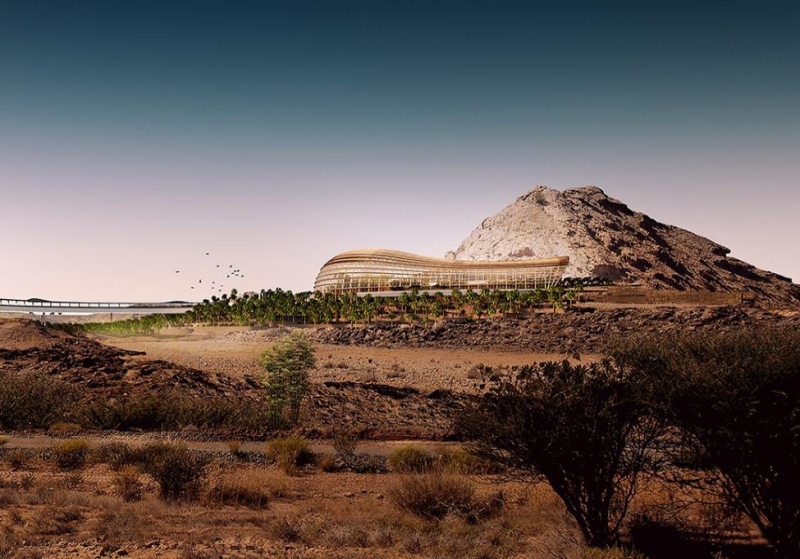 5. Wadi Sireen Reserve
The Wadi Sireen Reserve caters & takes care of a variety of wild animals, namely as the Arabian Deer, and more. However, one species stood out, and that is the Arabian Tahr, considered as one of the rarest animals among other animals in the reserve.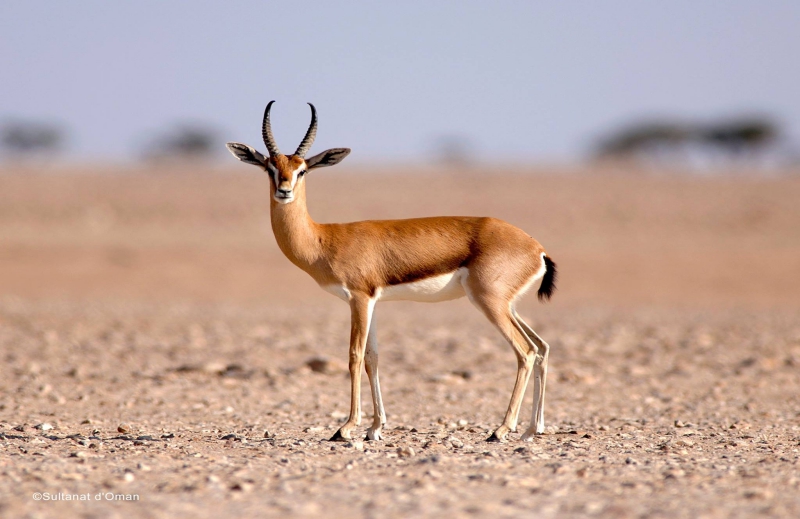 Nature reserves are essential when it comes to protecting species of animals, plants, geological interests, and particular interest. They help preserve & care all endangered species, and what the government considers valuable. If you're planning to visit one of the mentioned sanctuaries, make sure that you won't do anything that could harm this nature reserves.