The two-story, 25,000-square-meter flagship store will open in Oman Avenues Mall.
The new IKEA location will include cutting-edge customer experience technologies and inspire innovative room designs, according to the company.
IKEA is one of the world's largest food providers, and it is taking the next step towards making healthy and sustainable food more accessible and inexpensive.
Great news to residents in Oman as IKEA, Swedish home furnishings giant, will be opening its doors in Oman Avenues Mall this June 2022. This will be IKEA's first store in Oman and will surely provide shoppers with a wide variety of affordable and stylish home furnishing options.
IKEA is known for its simple yet functional designs, and with over thousands of products available in-store and online, customers are sure to find what they need.
The new IKEA will be located in the heart of the city of Muscat, making it more accessible to residents.
Over 9000 articles covering Living Room, Bedroom, Kitchen, Bathroom, and other home décor options will be included in the IKEA lifestyle magazine. The first IKEA store in Oman will also be available virtually, making it easier for customers to discover and purchase the newest products via digital innovation.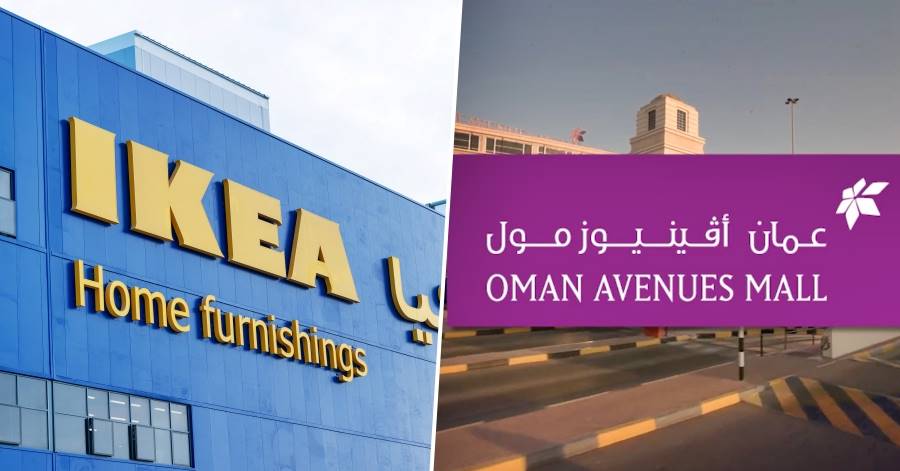 What to Expect in IKEA Muscat Showroom
The new IKEA store will feature some of the most innovative customer experience solutions, including wall projectors to aid in planning and product selection.
Throughout the most important showroom, digital signage and in-store technology will assist clients locate the perfect furniture, visualise room layouts, and arrange deliveries in simple steps.
IKEA Self-Service Restaurant
A 394-seat restaurant will be located adjacent to the shopping centre, allowing direct access and convenience.
IKEA is aiming to make healthy and sustainable food more affordable and accessible to the many people, as one of the world's major food providers.
With a food and beverage selection that includes IKEA's popular plant-based meatballs, ASC-certified salmon, and UTZ-certified coffee, IKEA Oman aims to encourage healthier eating choices at its store. The IKEA restaurant, located in the mall's shopping center, is a self-serve eatery with kiosks that allows customers to pick up their meals. The IKEA Bistro offers fresh pastries, cookies, and more from the Swedish Food Market for customers who want to incorporate Scandinavian tastes into their cooking.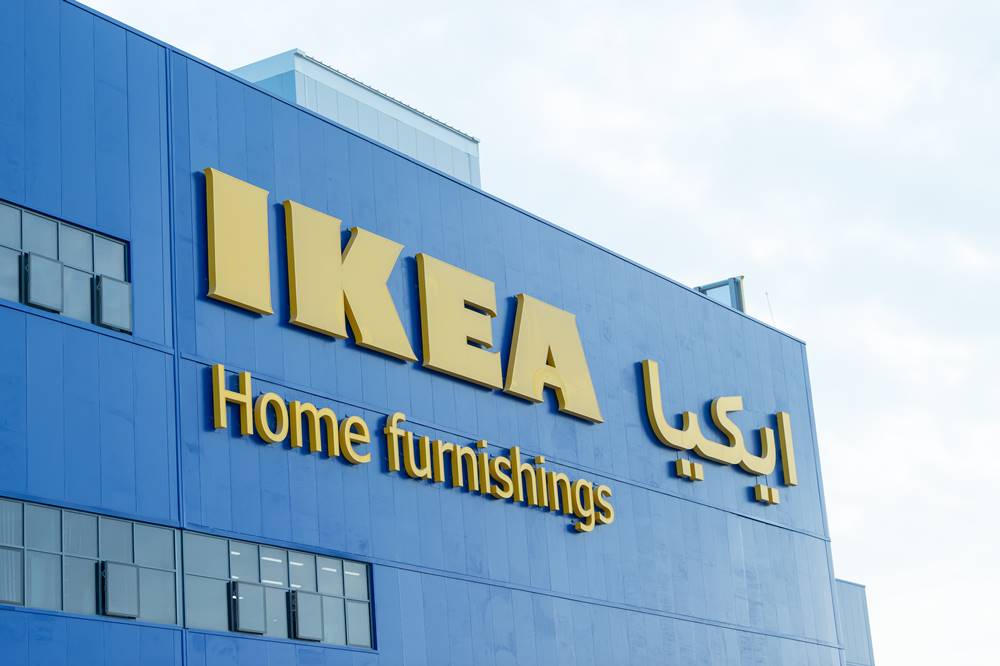 "Al-Futtaim IKEA's first store in the Sultanate of Oman reflects our commitment to making sustainable living affordable and accessible, while creating a better everyday life for the many people. As part of the Al-Futtaim Group, we live by the same ethos of enriching the lives and aspirations of our customers at every turn and we aim to do this for our customers across Oman. We are now closer to our Omani customers and are confident that the experience and home furnishing ideas we provide at IKEA will inspire our customers to refresh their homes.'' Vinod Jayan, Managing Director – IKEA UAE, Egypt, Qatar and Oman, said.
IKEA Furniture Shopping
Residents in Oman can now physically shop for IKEA furniture with ease and comfort, as the long-awaited IKEA store is set to open in Oman Avenues Mall.
The new store offers a wide variety of home furnishing products, including living room, bedroom, kitchen, bathroom, and other home décor items. With over 9000 articles available in the IKEA lifestyle magazine, shoppers are sure to find what they need.
In addition to physical shopping, customers can also shop online via the IKEA website. The website offers a convenient way to browse and purchase the latest products from IKEA.
Video: Oman Avenues Mall Introduces Swedish Shopping with IKEA
Check out this video clip as uploaded by Lulu Group about the IKEA shop opening
Address: Oman Avenues Mall, Sultan Qaboos St, Muscat, Oman
Google Map Location
Below is a map guide to the location of Oman Avenues Mall in Muscat. The new IKEA shop will be set up here: