There are plenty of shopping destinations in Oman where you can buy all sorts of products. There's the Mall of Oman, which happens to be the largest in the Sultanate — featuring local, regional, and international brands. Of course, if you are looking for souvenirs, there are many great places and exciting options for you as well!
In this article, we will take a look at some of the most popular types of souvenirs that you can bring home from Oman. Many of these items can be found in most malls, although if you want a more "authentic" shopping experience, then you should visit the souks (traditional markets). When you visit these places, get ready to make some really awesome finds that reflect the colorful Omani culture and heritage!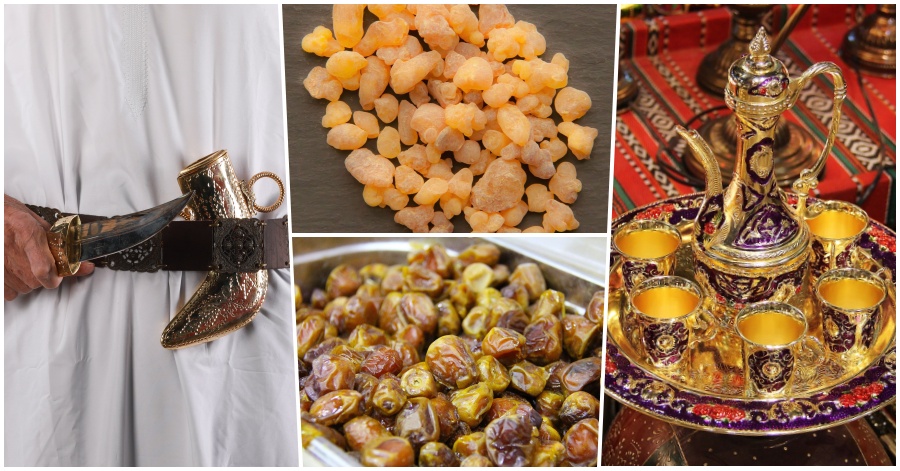 List of Top Souvenirs from Oman
If it's your first time to visit a souk in Oman, you are likely to be overwhelmed by the many sights, sounds, and aromas. In fact, finding the right souvenir can be a daunting task, since there so many wonderful things to choose from! But don't worry, because we have come up with the following list of top Omani souvenirs, in order to help you pick the best items:
1. Camel Milk Products
Although dishes made from camel meat are popular in Oman, did you know that camel milk is pretty popular, too? Just go to any grocery store and you will find pasteurized camel milk, camel milk candy (in plain milk or other flavors), camel milk cheese, camel milk yogurt, camel milk chocolate, and many more!
In addition, you will also find plenty of non-food products that contain camel milk, such as soap bars and body lotions. You can be assured that these beauty products are 100-percent natural and definitely good for the body!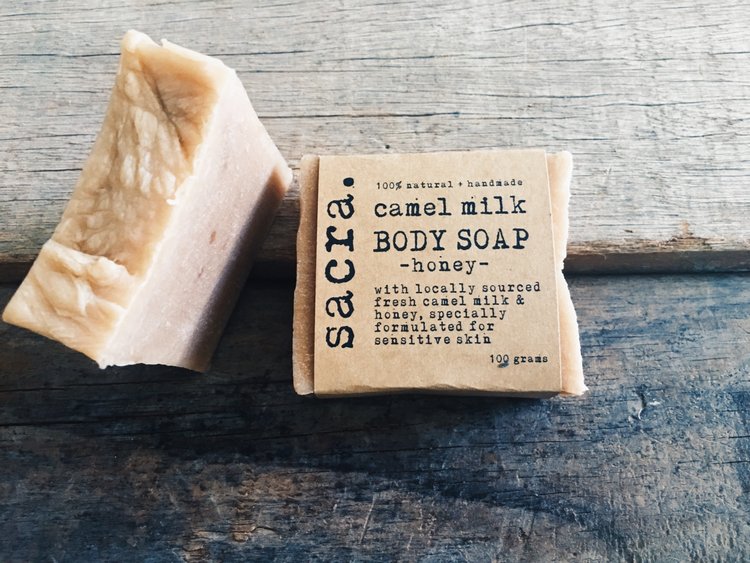 2. Clay Pots
Traditionally, Omani clay pots are used for storing grains, dates, and even drinking water. Some may be used as frankincense burners or as cooking pots, too. Clay pots are made all over the country, and are immensely popular as souvenirs. Most of them come in their original light brown color, though there are many others that have been painted with different shades and patterns.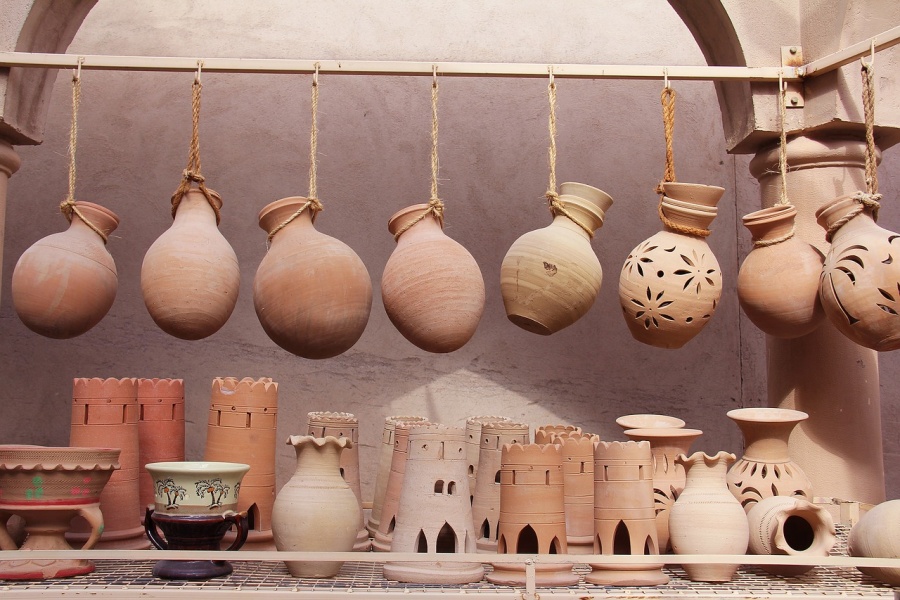 3. Dallah
The dallah is a traditional coffee pot that can be found in most Omani homes. It is used in serving Arabic coffee to guests and visitors, especially during Eid Al-Fitr and other occasions. The dallah comes in a wide variety of designs and sizes, and it would definitely make a nice gift for a friend, or a lasting souvenir that would remind you of Oman when you go home for good!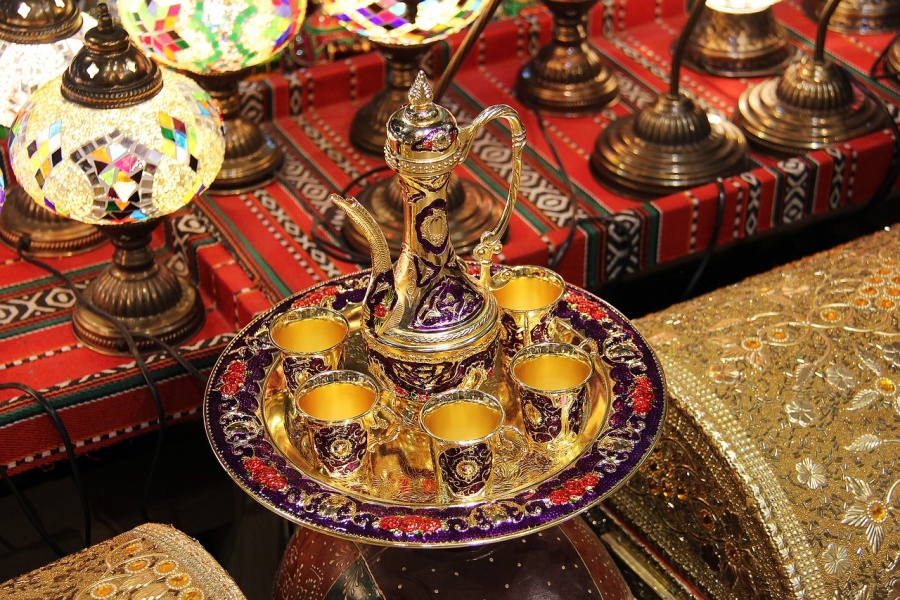 4. Dates
Aside from being a popular fruit and snack, dates play a symbolic role in an Islamic country like Oman, and they are even mentioned in the Holy Koran. Here in the Sultanate, there are several varieties of dates available in most supermarkets. These can be eaten fresh or dried; you'd be happy to know that there are many date products as well: date candies, date syrup, date chocolates, and much, much more!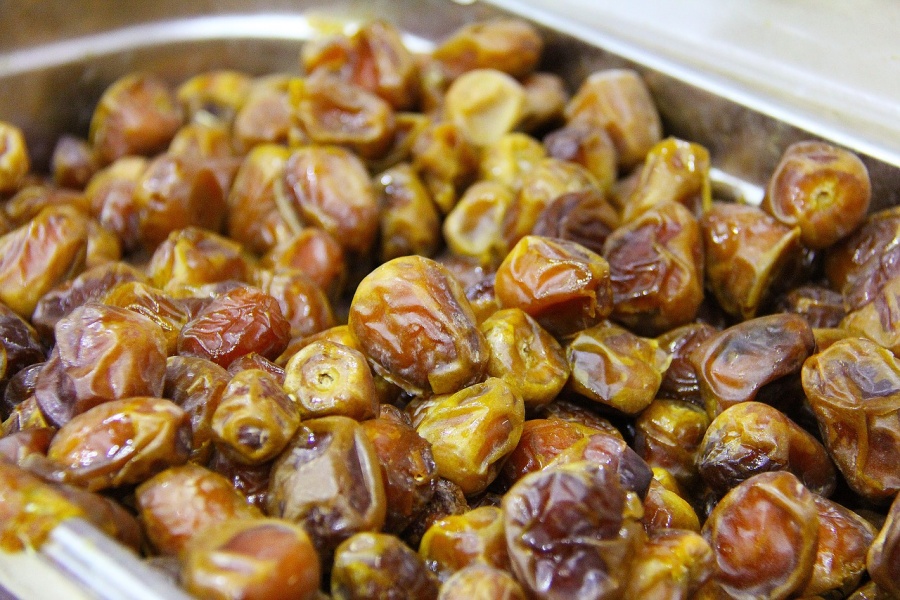 5. Frankincense
Many centuries ago, frankincense — a gum resin derived from a tree found in Africa and southern Arabia — was often given as gifts to kings and members of royalty. When frankincense is burned, it produces a unique aroma. It is also known for having antiseptic properties, and can be used to help treat and prevent gingivitis, oral sores, toothache, cavities, and various mouth infections. When you buy frankincense, don't forget to buy an incense burner and some resin drops as well.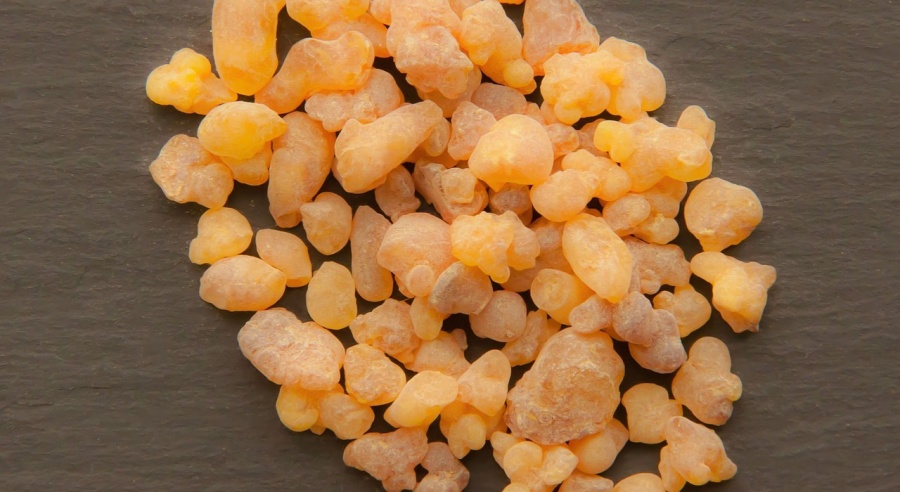 6. Khanjar
The khanjar is a traditional dagger that is often used to symbolize Omani culture and history. You will find this symbol on Omani coins, bank notes, government logos, official buildings, police cars, and of course… on the country's national flag! Omani men usually wear a khanjar on a belt around their waists during formal meetings, weddings, festivals, and other special occasions. The dagger itself can be made of gold, silver, bronze, or copper, whereas the handle may be made of wood, camel bone, or ivory.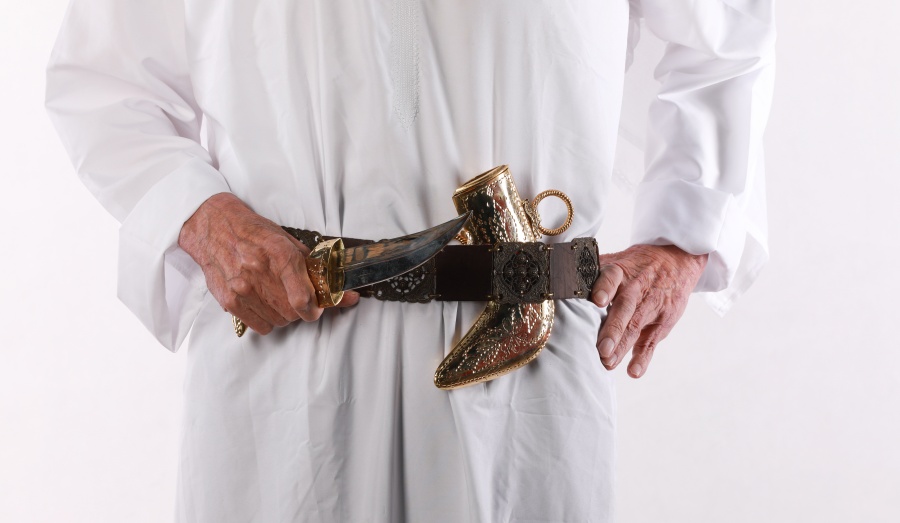 7. Mandoo
The mandoo is a wooden chest that is made of Omani wood, which is prized for its superb quality and flexibility. The chest comes in different sizes, and is decorated with engravings and gold plates. The mandoo can be used to store jewelry, clothes, or dry food, depending on its size and design.
Notably, aside from being used to create wooden chests, Omani wood is also used in creating and designing doors, window frames, and various furniture.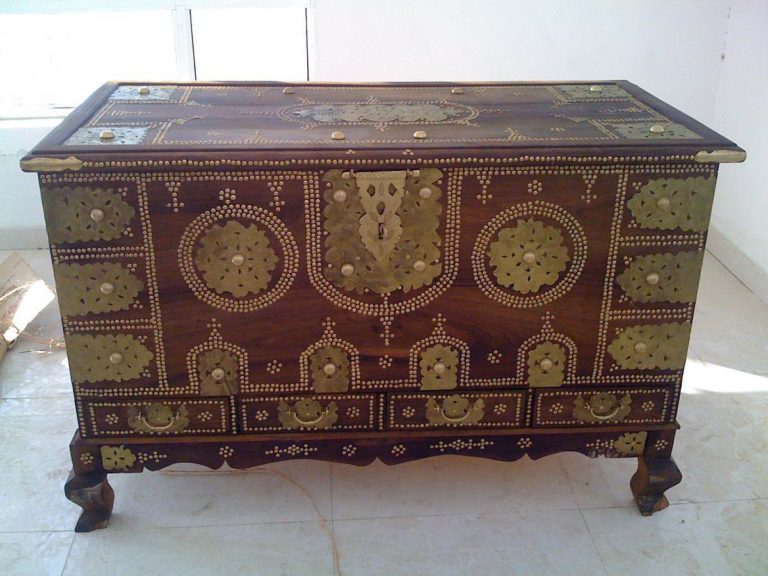 8. Palm Handicrafts
Palm trees grow abundantly all over Oman, and is cultivated not only for its fruit (dates), but also for its leaves. Palm leaves are used to weave baskets, mats, and other handicraft products. Palm baskets are often used by Omanis for storing dates, making date honey, and even for cooking meat in. How interesting!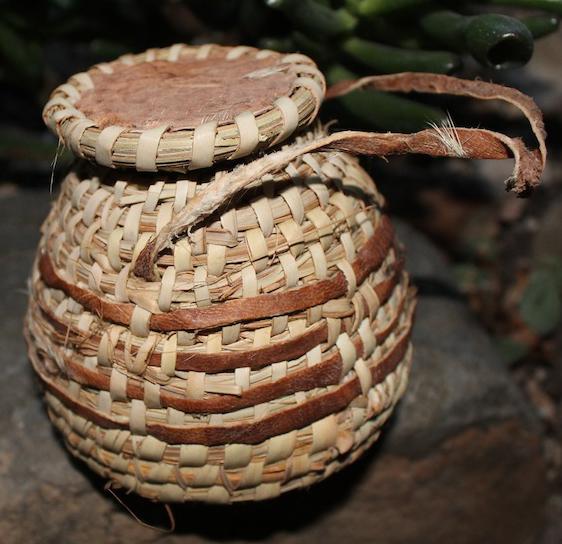 9. Silver Jewelry and Crafts
Omani silver is known for its premium quality, and is popular all over the Arab region. The silver is used in creating earrings, necklaces, bracelets, anklets, and rings. It is also used in making khanjar (dagger), dallah (coffee pot), frankincense burners, jewelry boxes, and many more — usually featuring ornate designs with Arabic inscriptions and Omani engravings. Cool!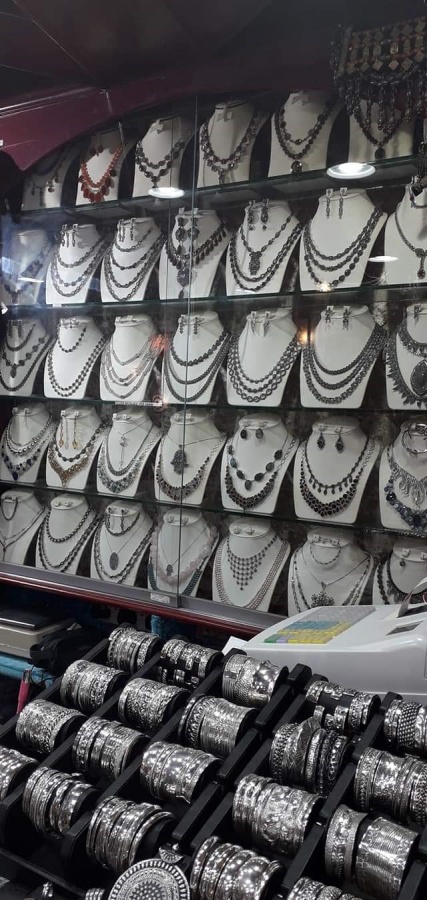 10. Traditional Clothing
Traditionally, Omani men wear the dishdasha, which is a long robe in white or other colors. It is usually paired with the kummah, a traditional cap. On the other hand, Omani women typically wear colorful dresses with matching scarves and a black abaya. Consider buying these traditional clothes to remind you of the unique Omani culture!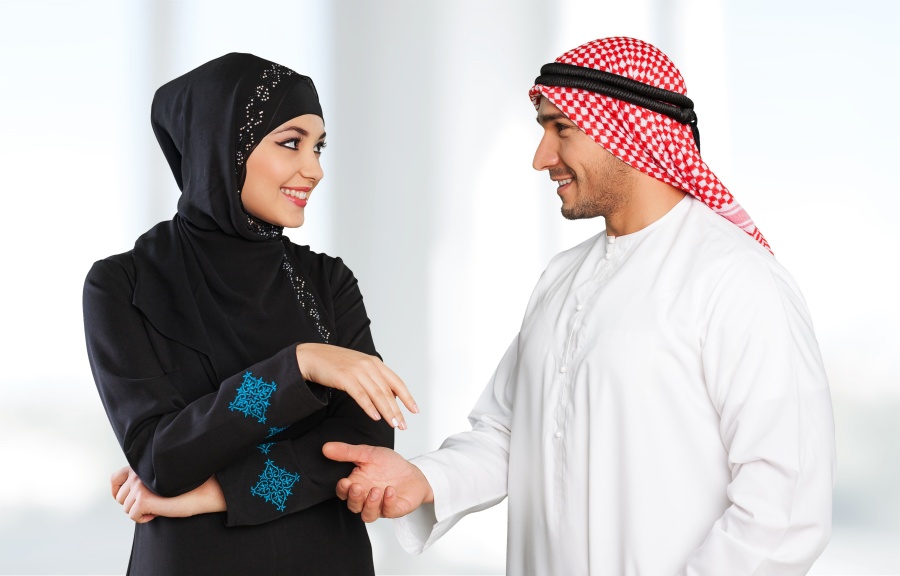 Whether you are here in Oman for a week, a few months, or even several years — you are likely thinking of bringing home some souvenirs. If you're not sure what to buy for your family and friends, just take a look at the above list for some great ideas!
In the meantime, if you are looking for Pinoy products (e.g. food, groceries, beauty products, etc.) in the Sultanate, don't worry because we have compiled another list… this list of places where you can buy Filipino products in Oman. You're welcome!